Golfers across the Florida landscape from St. Augustine to Naples to Coral Gables and beyond... save your pennies because your monthly greens fees checks may dry up soon. That big orange gasbag has ordered a government shut down to defund Jack Smith from further persecution of his precious person.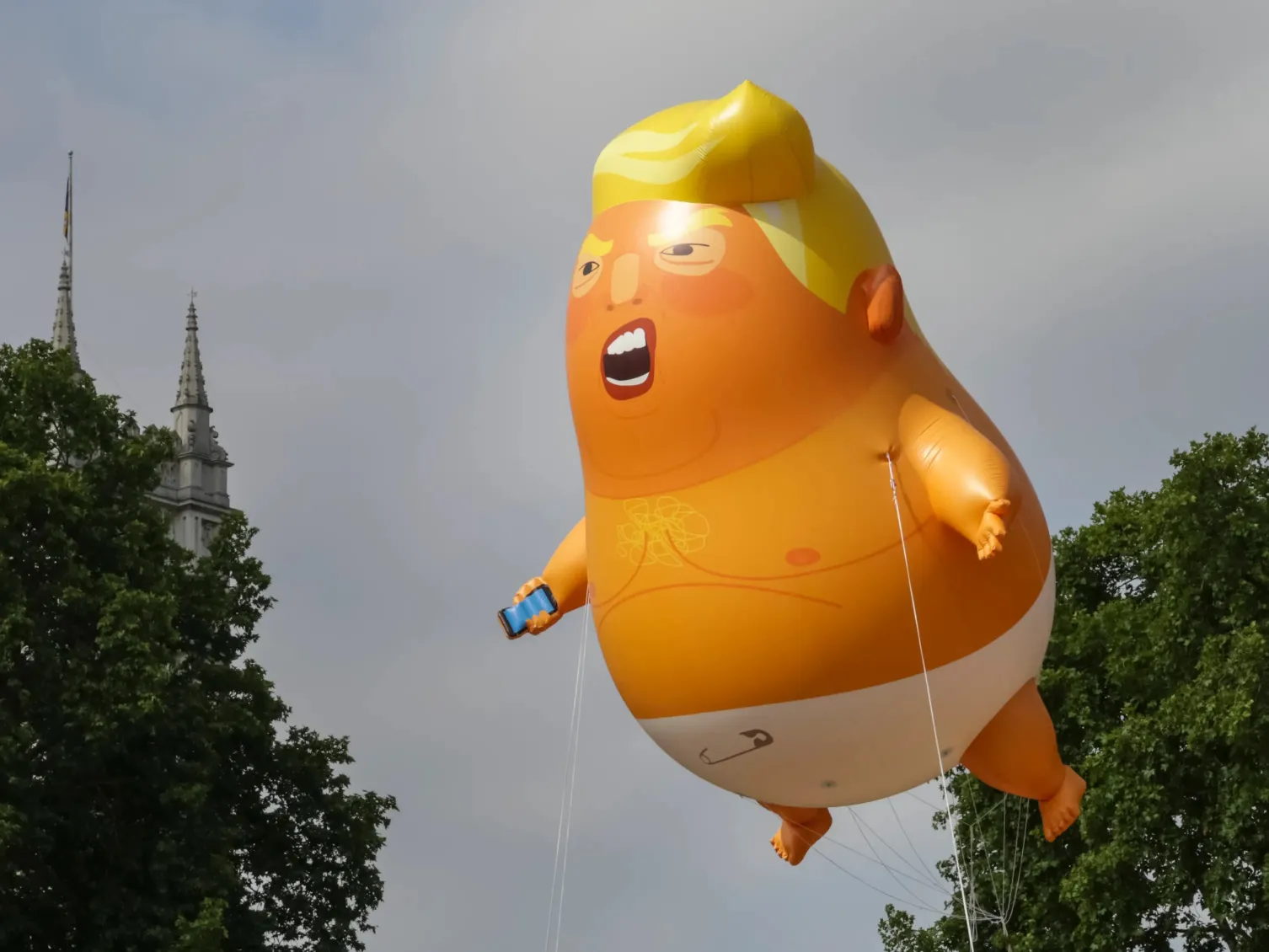 07:38 AM - Sep 21, 2023
I still have two of those balloons from Maddog Pac.
The third one managed to jettison out of the air lock (read sun roof). One has been somewhat customized in the rear diaper.
07:56 AM - Sep 21, 2023