apnews.com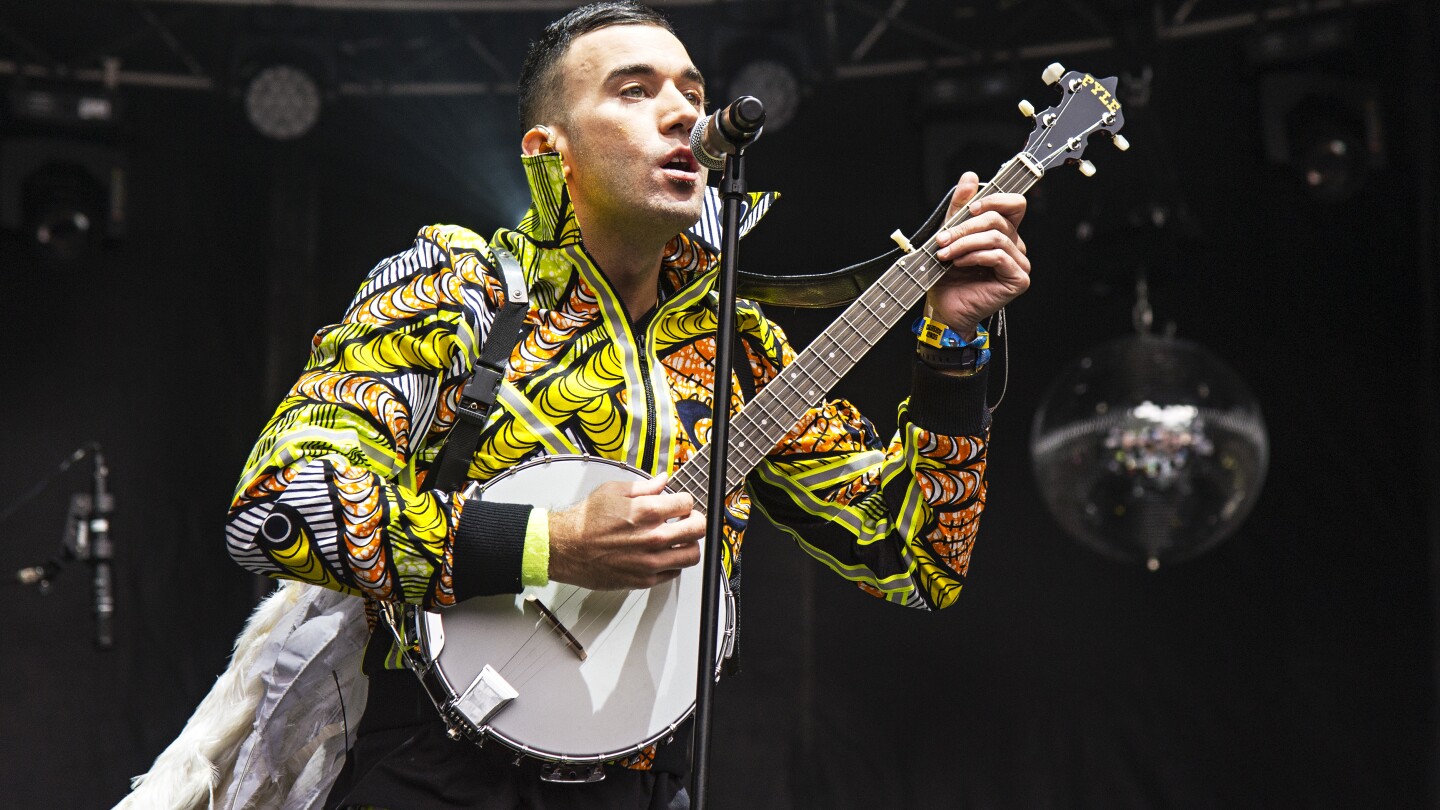 Sufjan Stevens is relearning to walk after Guillain-Barre Syndrome left him immobile, hospitalized | AP News
Grammy- and Oscar-nominated indie musician Sufjan Stevens is relearning how to walk after the autoimmune disease Guillain-Barre Syndrome left him immobile, representatives confirmed to The Associated Press.
08:09 AM - Sep 21, 2023
now i feel bad about wanting those other 48 states worth of albums.
01:35 PM - Sep 21, 2023
This spout was removed because the account associated with it was suspended.
02:39 PM - Sep 21, 2023