Packards Blazing Star. It only grows in the Great Basin area in America. The Great Basin is up in the SE corner of Oregon. It was fun to find one.
#yellow
#DailyPictureTheme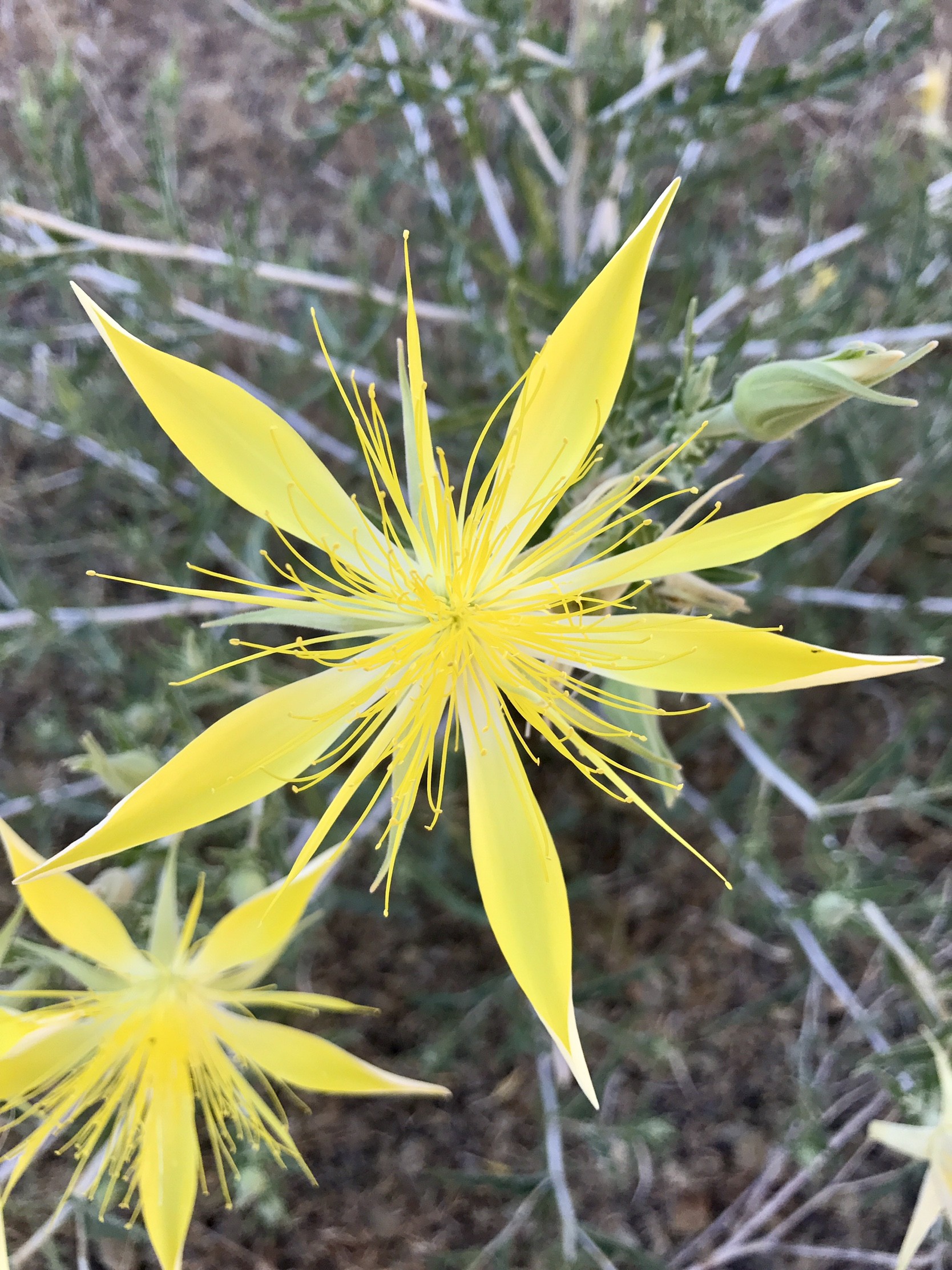 08:23 AM - Sep 21, 2023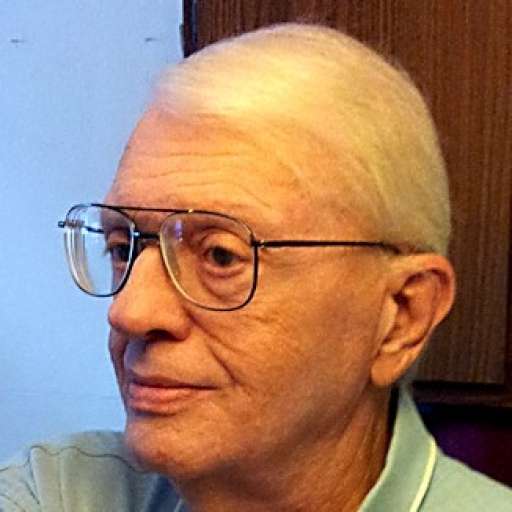 Stunning! Mother Nature outdid herself on this flower.
08:39 AM - Sep 21, 2023
It was stunning to see a whole valley of them in the high desert. I had never seen 1 before.
08:41 AM - Sep 21, 2023