#SpoutibleNews
A man wrongly convicted of two separate violent crimes will be compensated by the state of Maryland after spending years behind bars, including over a year after he had been proven innocent.
09:16 AM - Sep 21, 2023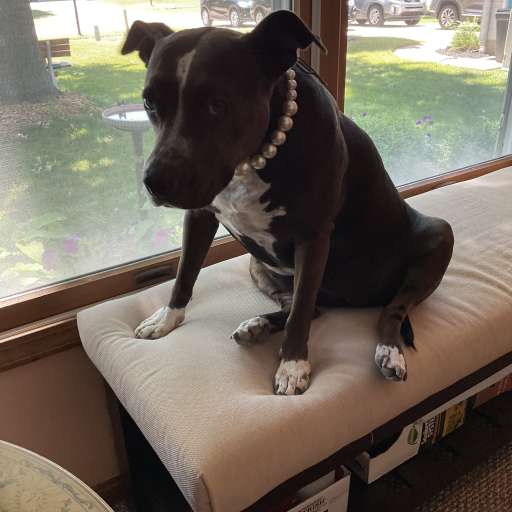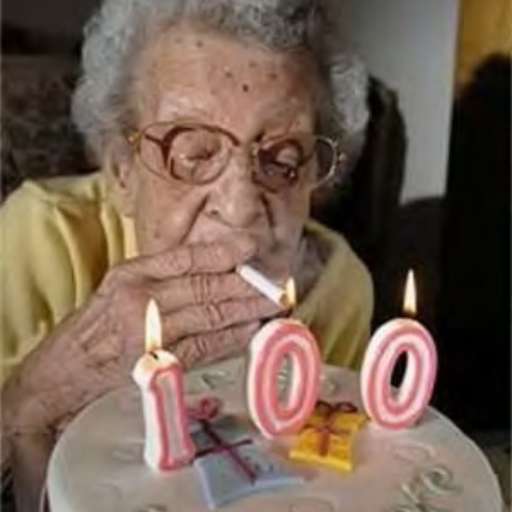 That is certainly *not* adequate compensation for that clusterfuck. He deserves well over a million, in my non-expert opinion! The opportunities lost, untold trauma, lost income, lost time with loved ones... the list goes on.

My heart goes out to Mr. Smith & his loved ones. What a travesty.
10:02 AM - Sep 21, 2023