An anti-union guy is going to Detroit next week to "support" the UAW. I hope they give him the welcome he deserves.
#ISupportTheUAW
rawstory.com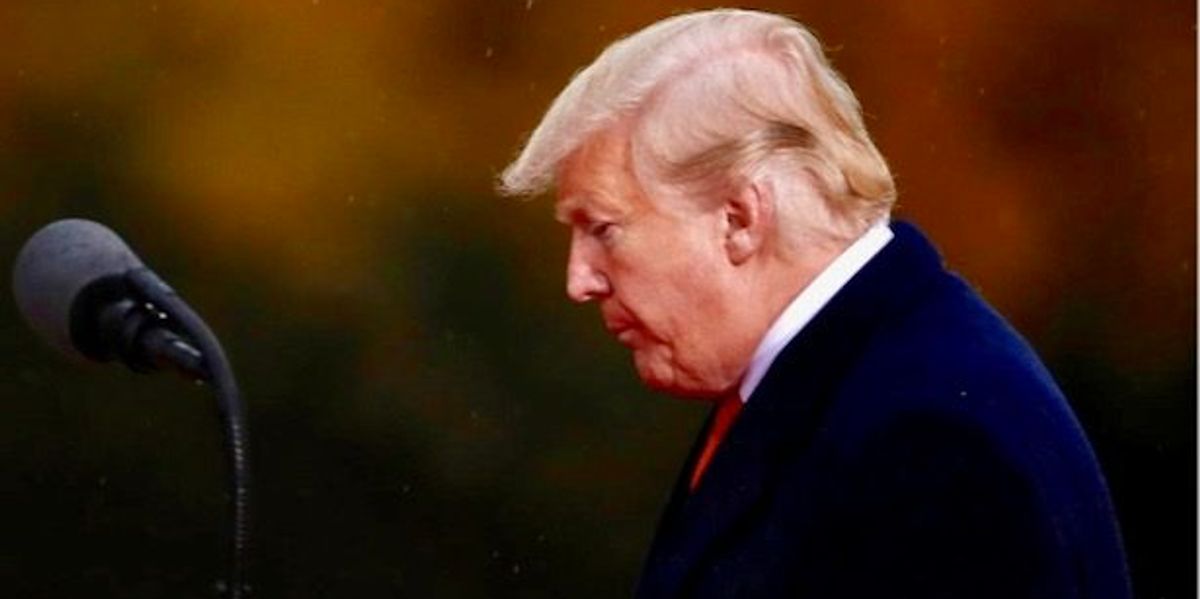 Trump's viciously anti-worker record in the spotlight ahead of Detroit trip - Raw Story
Posturing as a friend and ally of the working class, former President Donald Trump is planning to travel to Detroit next week amid the historic United Auto Workers strike against General Motors, Ford, and Stellantis.But during his four years in power, Trump took an openly hostile stance toward worke..
09:21 AM - Sep 21, 2023