The one thing that bugs me is the ridiculous size limit on videos
#Spoutible
@Spoutible
@cbouzy
this ops me away by being limited to post much of my content
There is only one thing that actually bugs me about the iOS app: not being able to copy text from spouts without switching to my browser.

09:20 AM - Sep 21, 2023
09:22 AM - Sep 21, 2023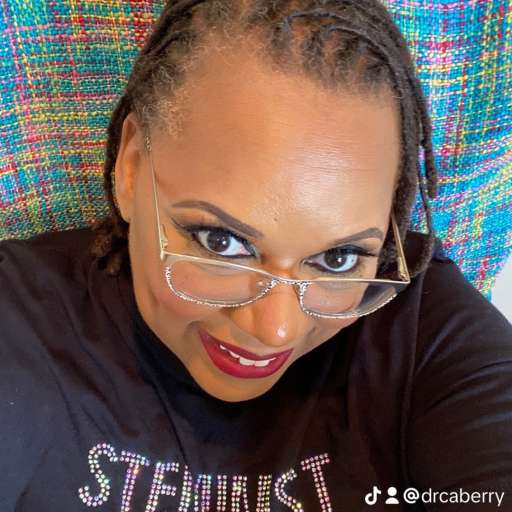 You could also put them on Youtube and link to them here. As a software developer, I'm always amazed when people complain about limits to how much content they can put on the internet for free.
01:13 PM - Sep 21, 2023
That's usually how I do it.
07:30 PM - Sep 21, 2023
Thanks for sharing. I do have a YouTube channel and I link to it a lot but I don't put every short video on YouTube. Maybe I'm just spoiled because most (ALL but one other) social media platforms I'm on can handle my short videos.
https://www.youtube.com/ca...
08:39 PM - Sep 21, 2023
I posted a 15 min video a couple of days ago and it was only 39MB, so still had plenty of headroom for a longer video.
11:02 AM - Sep 21, 2023
So maybe I'm just doing it wrong because more often than not I get an error when I try to post a video.
#BlackSTEMRomance
#MakingSTEMSteamy
CarlottaArdell.com Most social media videos from other sites crash.
08:41 PM - Sep 21, 2023
As more storage/servers come, they can up that. But it's expensive. It has jumped a lot from the previous size limit, so there's that. What bugs me is the size of the video frame, and the fact that the full-screen button does nothing (on Android, at least).
09:24 AM - Sep 21, 2023
I have an iPhone so I have not seen that but I sure would love to be able to share more than just my Gifs
10:58 AM - Sep 21, 2023