The first person to stop the microwave on 1 second had no idea of its lasting power. Your work lives on. It lives on.
09:33 AM - Sep 21, 2023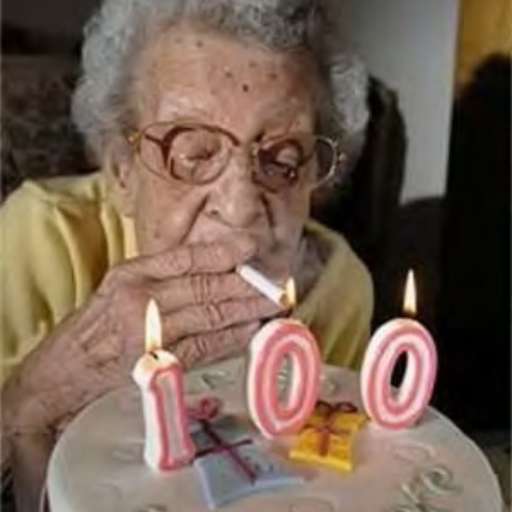 Ha! I just bought a microwave that allows you to turn off the "ding" and I am winning at life!
10:22 AM - Sep 21, 2023