I've always wondered why so many people seem have a problem with it. Anyone who does, care to share your thoughts?

Really curious.
Some do, some don't...

09:22 AM - Sep 21, 2023
09:32 AM - Sep 21, 2023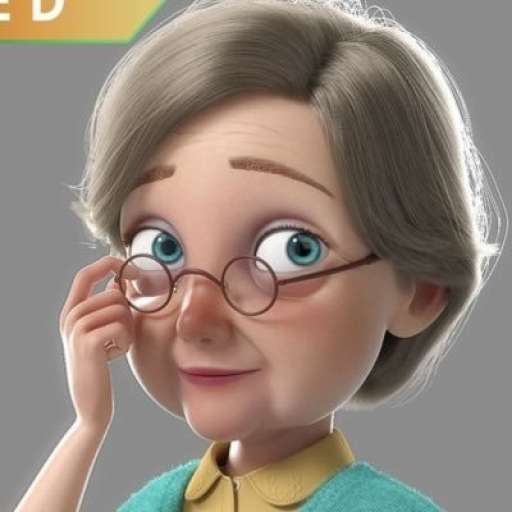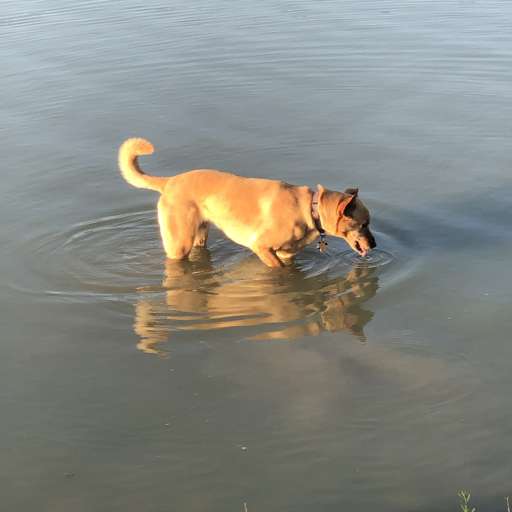 It tastes wrong, feels wrong, and sounds wrong rolling off the tongue. It's the eldritch horror of words: common at first glance, but subtly warped when observed out of the corner of one's eye. It exists in 8 dimensions, 3 of which are composed of madness and screaming.

But I don't mind it so much.
09:39 AM - Sep 21, 2023