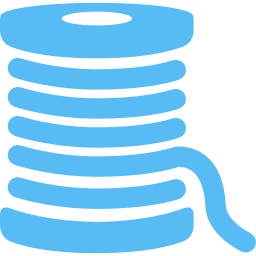 1/2
Laurence Tribe & others have surmised that there's about $600billion in frozen Russian assets (cash) scattered among the G7 countries and western Europe. Mr. Tribe proposes using those funds to rebuild Ukraine since reparations from Russia will be unlikely. Goddamned good idea. It's a start.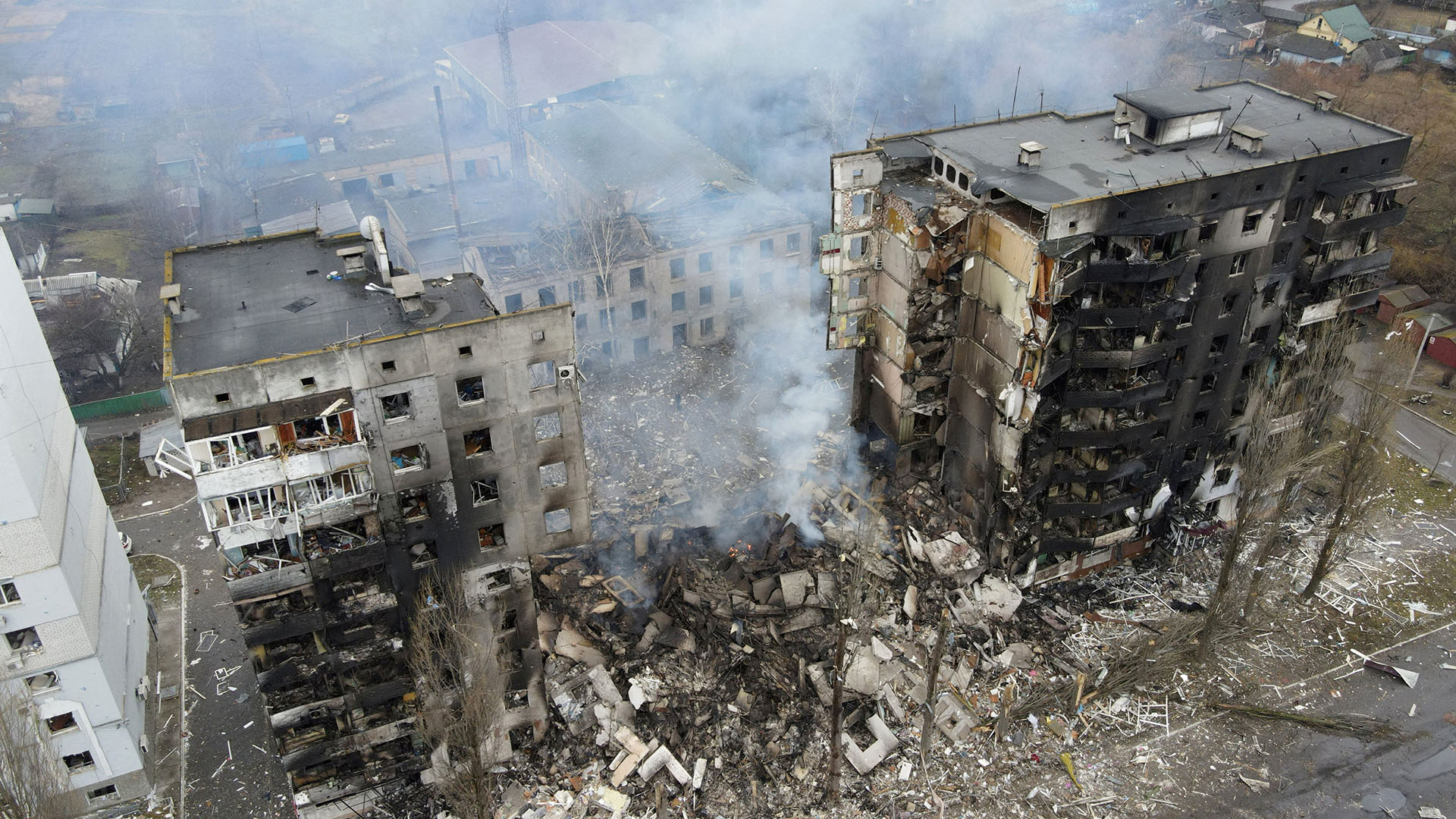 10:02 AM - Sep 21, 2023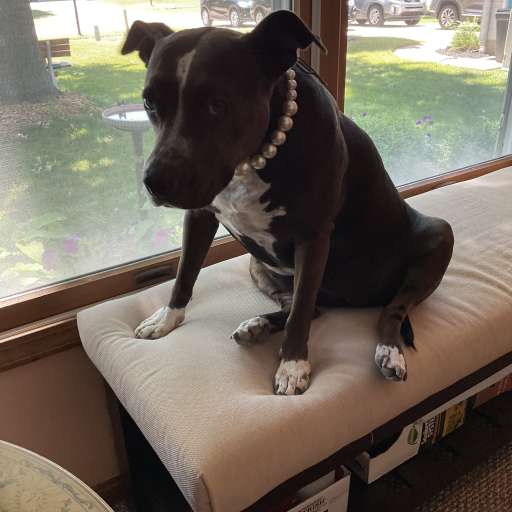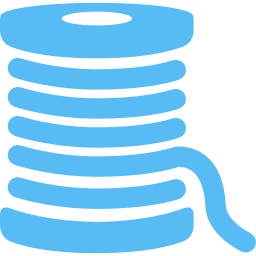 2/2
Meanwhile we can support the economy of Ukraine when we purchase great Ukrainian brands of Vodka like these, often found in the larger liquor store chains.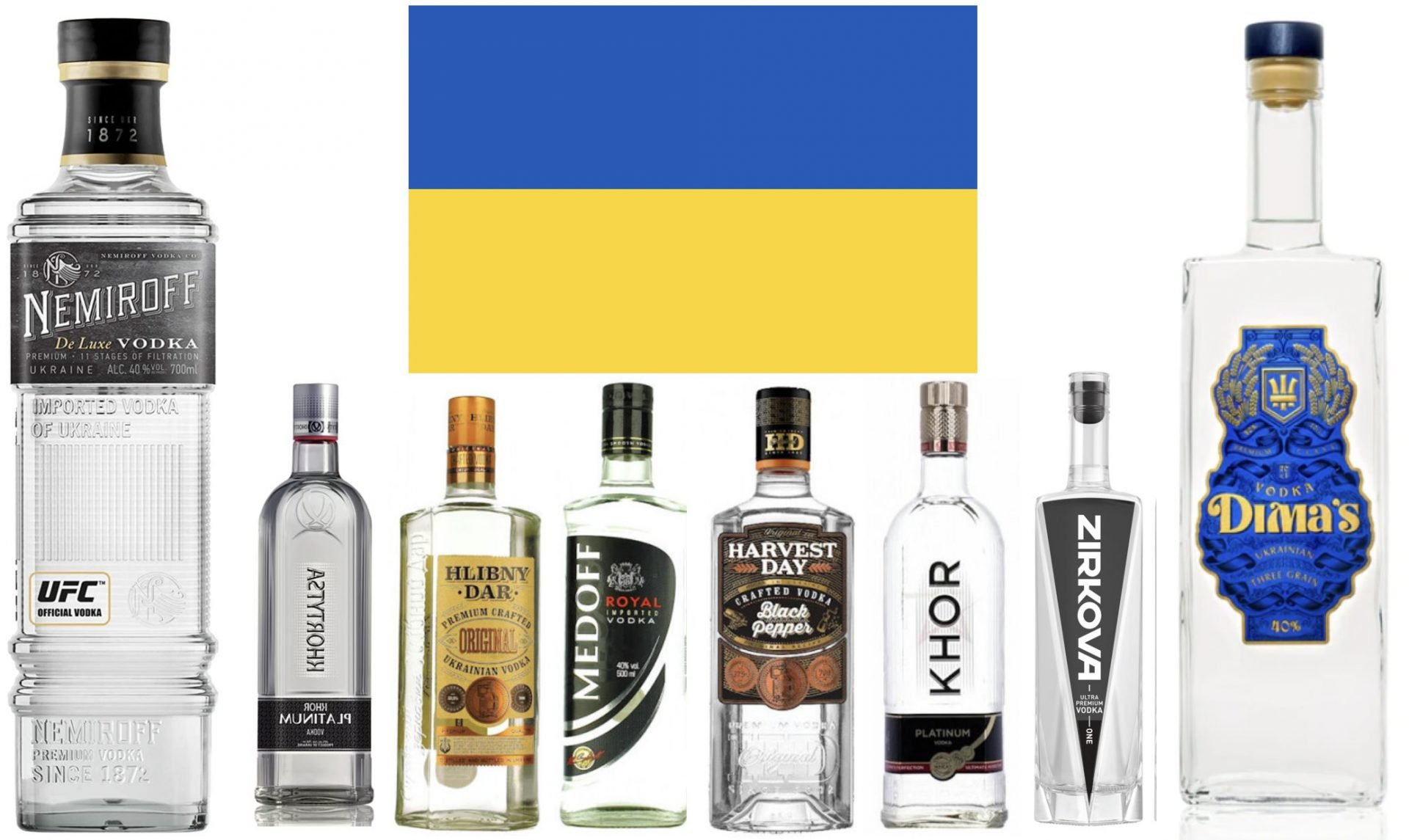 10:19 AM - Sep 21, 2023