One thing new users to this site are gonna find out quickly is that we don't do patronizing patriarchal nonsense around here.
10:34 AM - Sep 21, 2023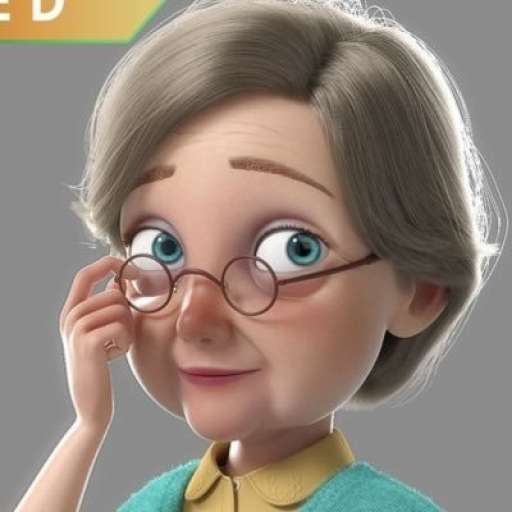 It would be super awesome if they would take a moment and consider what they're being told instead of turning huffy or victimy.
11:31 AM - Sep 21, 2023
But but but but...my fee fees! I'm the hero of the story!
12:06 PM - Sep 21, 2023
I rolled my eyes so hard reading some of his replies. I haven't quite hit the block or mute phase yet as I'm hoping he'll learn, but I'm not very optimistic based on those.
01:16 PM - Sep 21, 2023