A shutdown would have far-reaching effects on operations across the country, from disrupting federal employees' jobs and paychecks and shuttering major parts of the administration to closing national parks and putting infrastructure projects on hold.
GOOD ARTICLE...
10:27 AM - Sep 21, 2023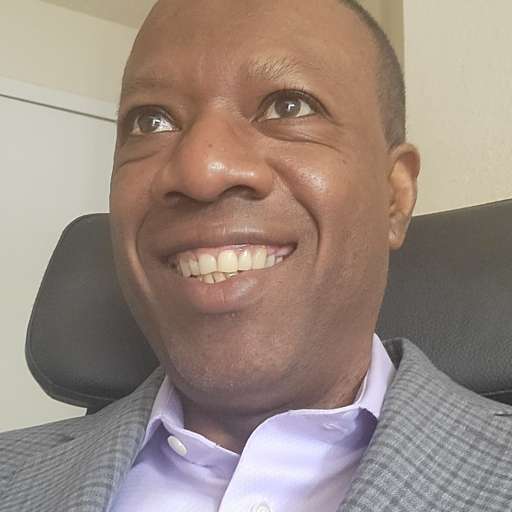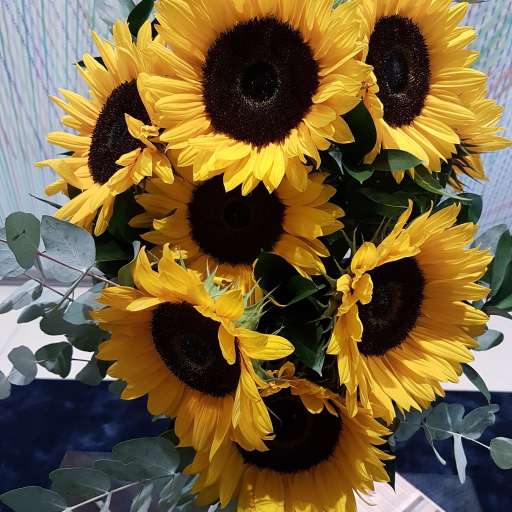 The GOP is desperately trying to impede what has been a successful Biden/Harris administration. They are the willing tools of a spiteful and bitter former president who shall not be named by me. Y'all know who he is.
10:51 AM - Sep 21, 2023