"According to the report, 49% of challenges to books were in public libraries — up from 16% in 2022."
Buying banned books won't counter this. Some retailers will fold to pressure from these groups even if it's not what the majority wants.
#bookban
#publiclibraries
#americanlibraryassociation
popular.info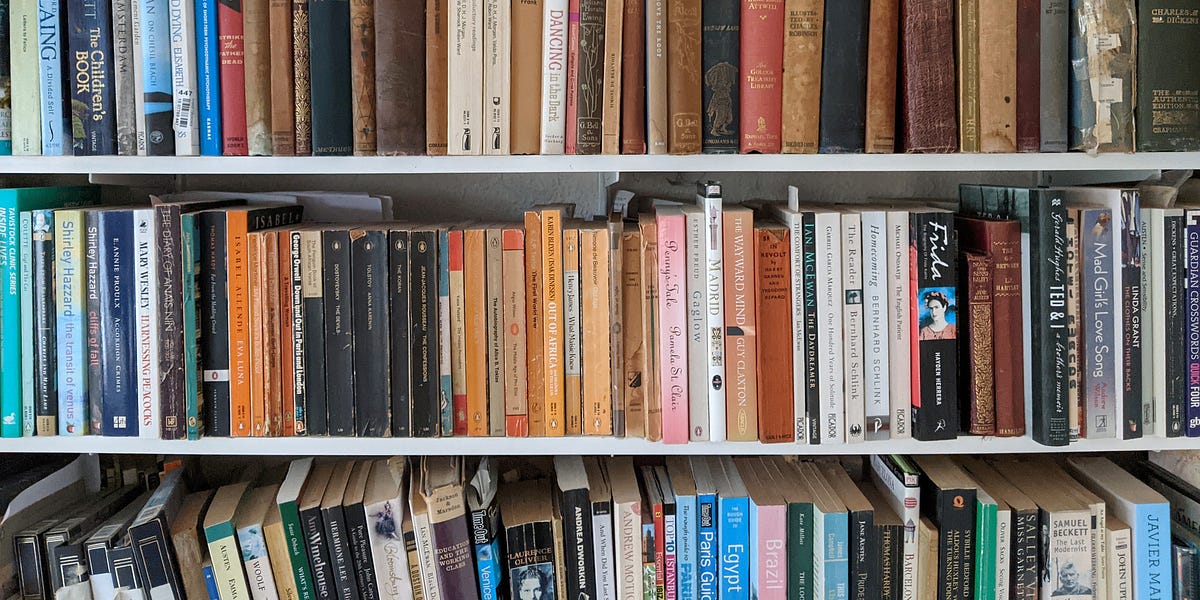 Book banners target public libraries
The campaign to censor America's libraries is expanding. A new report from the American Library Association (ALA) finds that this year, between January 1 and August 31, there have been "695 attempts to censor library materials and services and documented challenges to 1,915 unique titles.&..
11:09 AM - Sep 21, 2023