What I really want for breakfast today is just a ton of cheese.

But that's irresponsible.

But it might be what I do anyway.
11:31 AM - Sep 21, 2023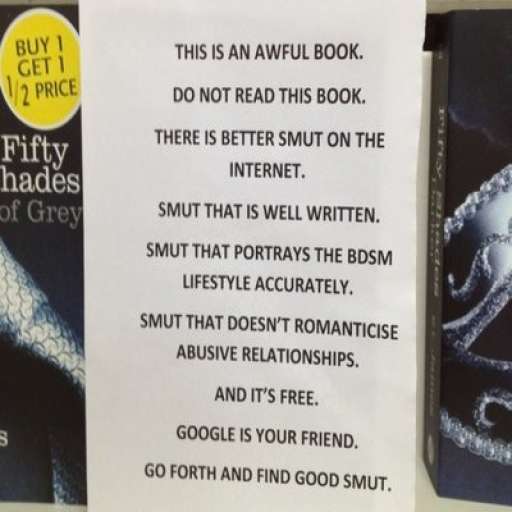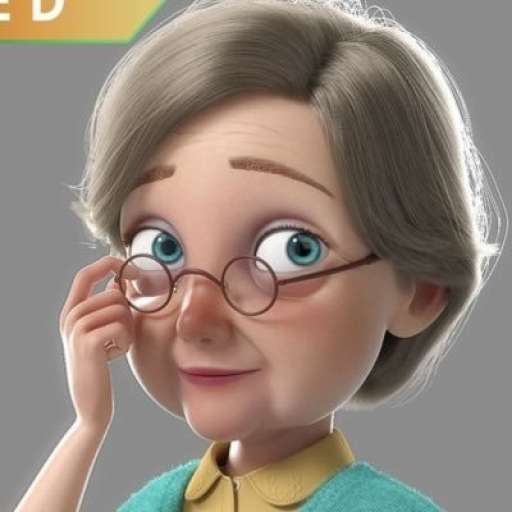 All the more reason to do it I say!
07:06 PM - Sep 21, 2023
Gouda for you! I heard you Gruyere own vegetables too?
11:40 AM - Sep 21, 2023
Me, grow things? Goodness no. Some people have a green thumb, I'm lucky I can keep a succulent alive.
11:41 AM - Sep 21, 2023
Pretty sure responsibility is overrated 🧐🧀
11:38 AM - Sep 21, 2023
9 times out of 10, I agree. But IRresonsibility is what laid my ass out on the floor of the hotel like a dumbass puppet. I'm being much more deliberate with my choices right now 🤣🤣
11:40 AM - Sep 21, 2023
I've been on a fried potato kick for days. Also irresponsible but that's prolly gonna be lunch again. 😁
11:34 AM - Sep 21, 2023
Oooo fried potatoes... with lots of salt, pinch of pepper...
11:36 AM - Sep 21, 2023
Protein is good. Cheese is an approved recovery food! 💛

*It's what I crave when I've been sick. Tea, toast and cheese.
11:33 AM - Sep 21, 2023