Periodic reminder that nice and kind are two different things. Don't confuse the two.
11:32 AM - Sep 21, 2023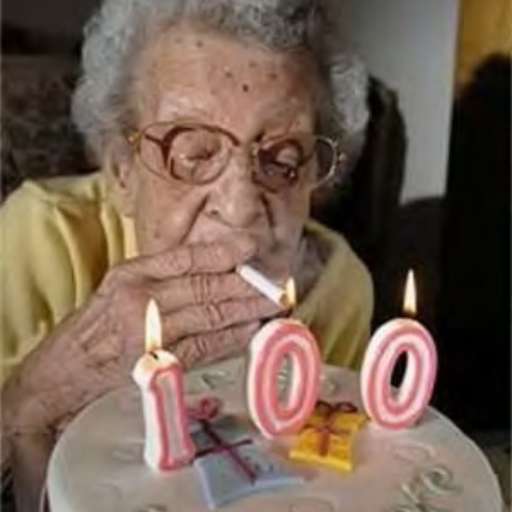 Nice is superficial. Nice says polite things to your face and eviscerates you when your back is turned.

Kind is heart-deep. Kind cusses profusely while picking you up from a spill on the sidewalk like it's no big thing, then bustles off before you can say "Thanks."

The South is nice. NYC is kind.
11:42 AM - Sep 21, 2023
I don't agree with your last sentence .. but understand what you're trying to say. The South is home to the majority of Black and LGBTQ+ folks .. we're kind but you won't find us being nice.
11:48 AM - Sep 21, 2023