Well, isn't someone cranky looking!
This just arrived. Thanks to
@mxmnull
I can now enjoy looking at
#RaisinGran
@April_Sparkles
, leader of Canada's raisin cartel, in prison as I sip my morning coffee!
Life is good. 🙂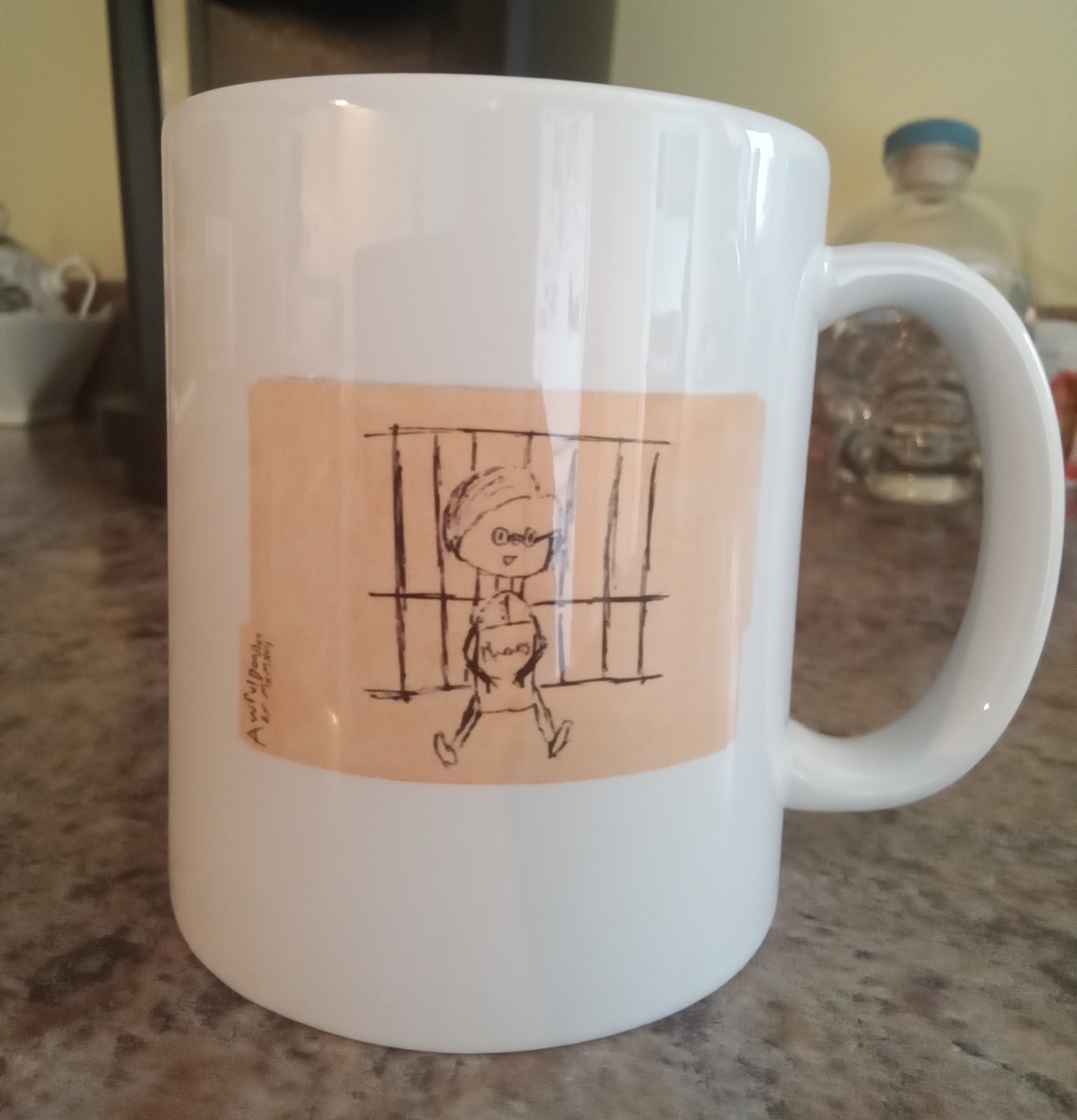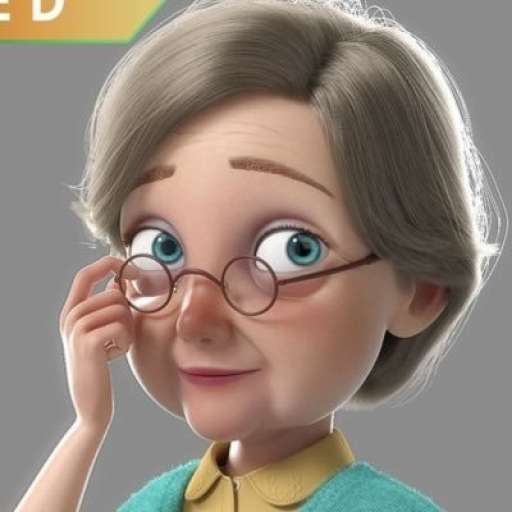 I love it! Thanks!

Off topic...how are you feeling?
12:40 PM - Sep 21, 2023
Love it!!! Otter 841 should be here soon lol
11:51 AM - Sep 21, 2023
The fact that this is a real thing that exists is just so fucking awesome.
11:50 AM - Sep 21, 2023
Isn't it great? I love it. 🥰
02:30 PM - Sep 21, 2023