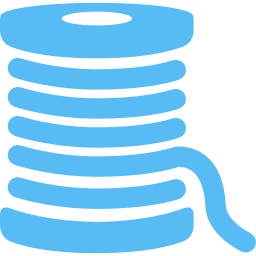 1/4
I read recently from Exploding Topics about the concept of ADHD music trending lately, so wanted to dive further into it.
11:56 AM - Sep 21, 2023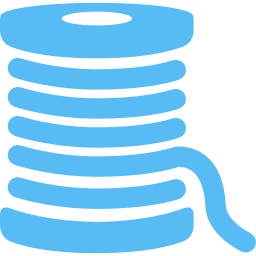 2/4
Attention Deficit Hyperactivity Disorder (ADHD) is a challenge many face daily. But did you know there's a type of music specifically designed to combat ADHD-related distractions? Dive into the science and personal stories behind ADHD music, a powerful tool that's transforming concentration levels.
11:57 AM - Sep 21, 2023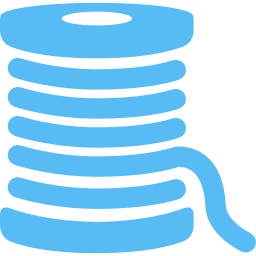 3/4
Which genres of music help you concentrate the most? Classical, electronic, or something else? 🤔
11:57 AM - Sep 21, 2023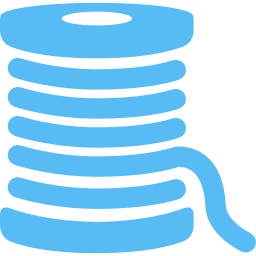 4/4
11:57 AM - Sep 21, 2023