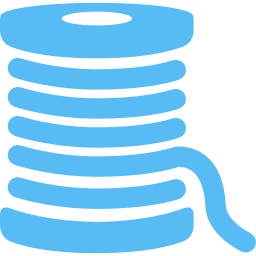 1/2
📢I am happy to announce we added ten news sources and the ability to bookmark news articles. Please visit your news settings to activate the recently added news sources.

Byline Times
Digital Trends
ELLE
Entrepreneur
Marie Claire
MIT Technology Review
The Daily Beast
The Root
Us Weekly
Vox
12:38 PM - Sep 21, 2023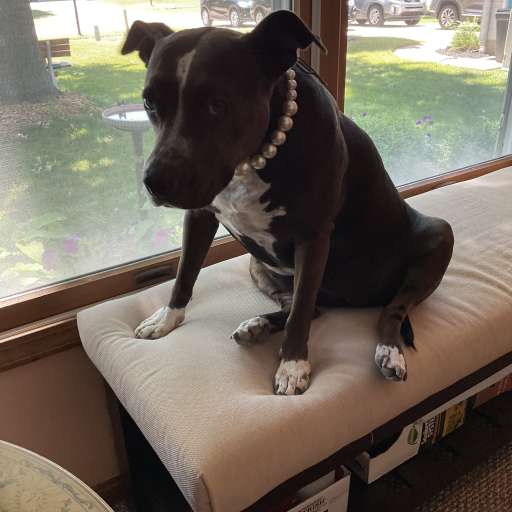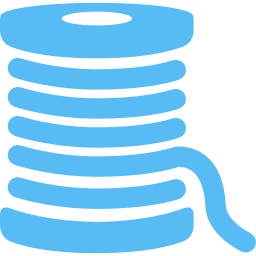 2/2
Click the three dots on the article to access the menu so that you can bookmark the article.

As with every major update, please close and reopen your app or perform a hard refresh on your desktop browser.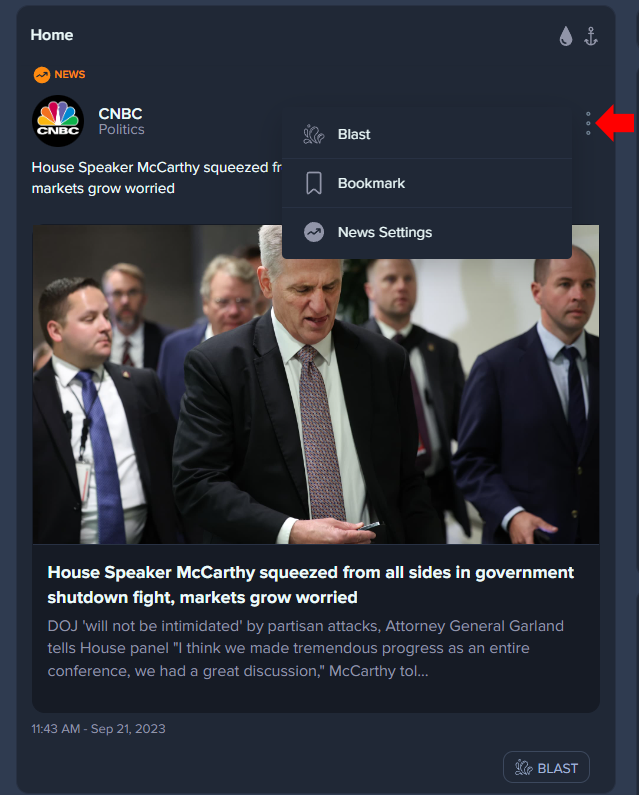 12:41 PM - Sep 21, 2023
I'm writing to congratulate you on making Spoutible the best news source/aggregator on the Internet. Getting timely news was a major reason for my putting up with nonsense of the swamp formerly known as Twitter. While I'll gladly contribute (again), how is the stock offering going?
01:41 PM - Sep 24, 2023
Thank you, and it's coming soon...
01:42 PM - Sep 24, 2023