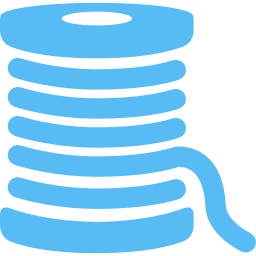 1/2
Experimenting continues with
#Spoutible
desktop versus iPhone app. My other browsers are locked down tighter than Fort Knox with anti-spam blockers, ad-blockers, you name it. I don't like being tracked and used as a data point. One or more of my add-ons won't allow New Spout pop-up.
01:03 PM - Sep 21, 2023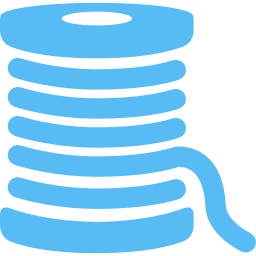 2/2
BUT -- using DuckDuckGo without any protection (sounds reckless or naughty, no?) the New Spout pop-up works. Let's see if I can log out as after having logged in, which I can't do on three/four other protected browsers.
01:05 PM - Sep 21, 2023