Charlie Munger, of Berkshire Hathaway fame, opines that needless completely arbitrary (read unnecessary) surgical procedures performed on the immobile & essentially all but completely brain-dead geriatrics in hospitals & nursing homes are immoral. And it happens all day, every day, for $, lots of $.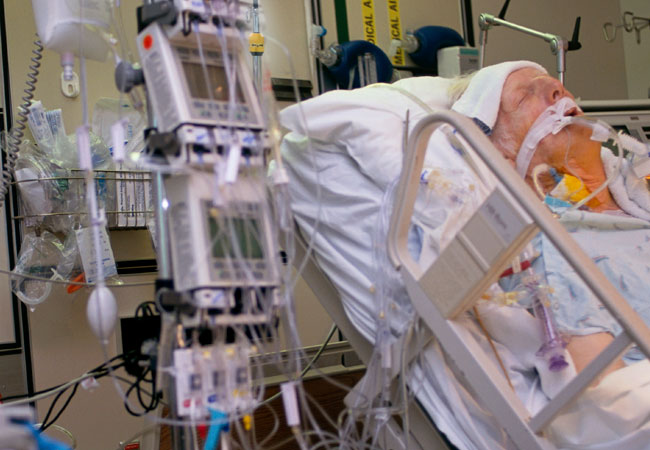 01:14 PM - Sep 21, 2023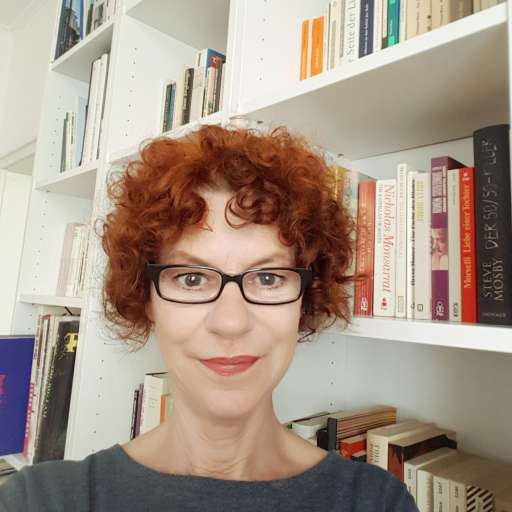 1/2 There is some truth to this. I watched my mother make a decision to avoid heart surgery that would have at best given her another 6 months of a low quality life.

But pay attention to who somebody like Munger wants the deciders to be. If it's an elderly disposal scheme, that's immoral.
01:28 PM - Sep 21, 2023
2/2 I would like to see more support services and education to prepare people for end-of-life care decisions. It is always the temptation to want to buy more time for a loved one, but that time may be so painful or low quality that loved one wouldn't want it. One needs to think about quality of life
01:31 PM - Sep 21, 2023