Hello, Spoutible! It's been a while since I've been here, what does "Blast" and "Splashback" mean???

I'm intrigued by the News feature. Still waiting for the best platform for breaking news to emerge and this seems promising.
12:32 PM - Sep 19, 2023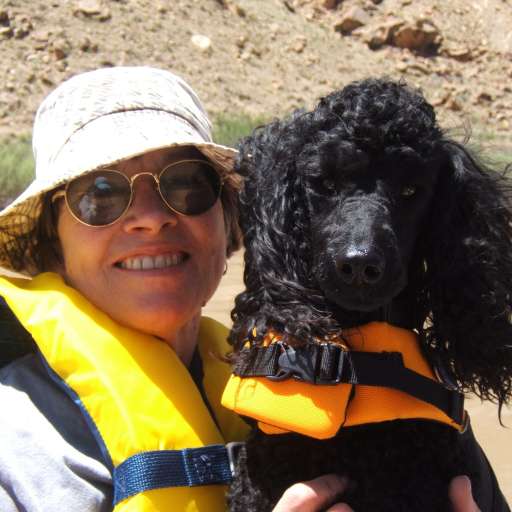 Blast is a new article, directly from the media outlet.
Splashback is an old spout that pops up long after it was spouted.
01:16 PM - Sep 19, 2023
Ah! Thank you very much for the explanation! I love that Spoutible is embracing breaking news whereas Threads seems to be ambivalent about it.
11:31 AM - Sep 21, 2023
What's "Threads?" (Just kidding. I don't participate. Why sign up there when I get all I need from
#Spoutible
?)