Conservatives can be in denial or fooled.
I've known some who have good qualities & who also don't have a clue that what they support is harmful to innocent people.

With these folks, my main beef is with their insularity, their "I know what I need to know" 'tude. FOX and churches prey on that.
I'm sorry Dodi, but they are bad people.

You use the phrase "lean conservative" to paper over what that actually means they support.

But if you break down what they're supporting, truly examine it, you'll see it is designed to cause harm.

Good people don't cause harm.

Sit with that.

01:06 PM - Sep 21, 2023
01:26 PM - Sep 21, 2023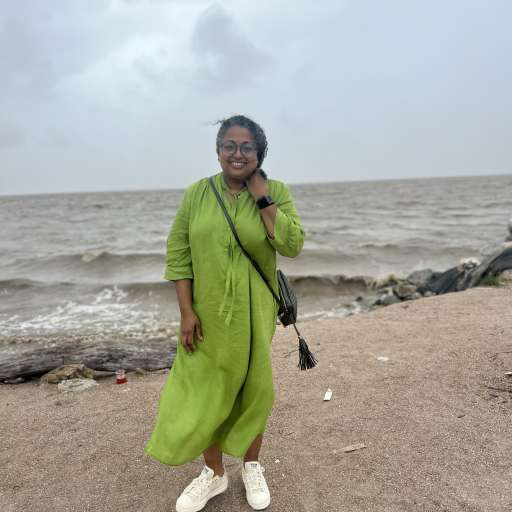 Sincere question: How much slack should we cut people who don't know the effects of the things they support? I don't give them much slack. But the world is confusing, and I have empathy for those who don't or can't obsess over politics 24/7 because sometimes I need a break from the news, too.
01:33 PM - Sep 21, 2023
A question I struggle with too. All I can do is express disapproval with tact, then avoid regular conversation with them as much as I can!

My Trump-voting dad became impossible to talk about politics with, because he was so arrogant that if he believed & thought it, you'd better respect him for it.
01:46 PM - Sep 21, 2023
I'm so lucky with relatives. My late father, who always voted GOP, watched the first Trump-Clinton debate and said he thought Trump was "a loose cannon." That's the nastiest thing I ever heard Dad say about anyone, roughly equivalent to me saying "Nazi scumbag." He told me he wrote in Romney.
01:49 PM - Sep 21, 2023