#mouthypolitics101
This is yet another reason why Black women don't trust ww. An entire list that erases the first Black woman VP while ignoring Black woman like Rep. Lauren Underwood who actually has legislation under her belt.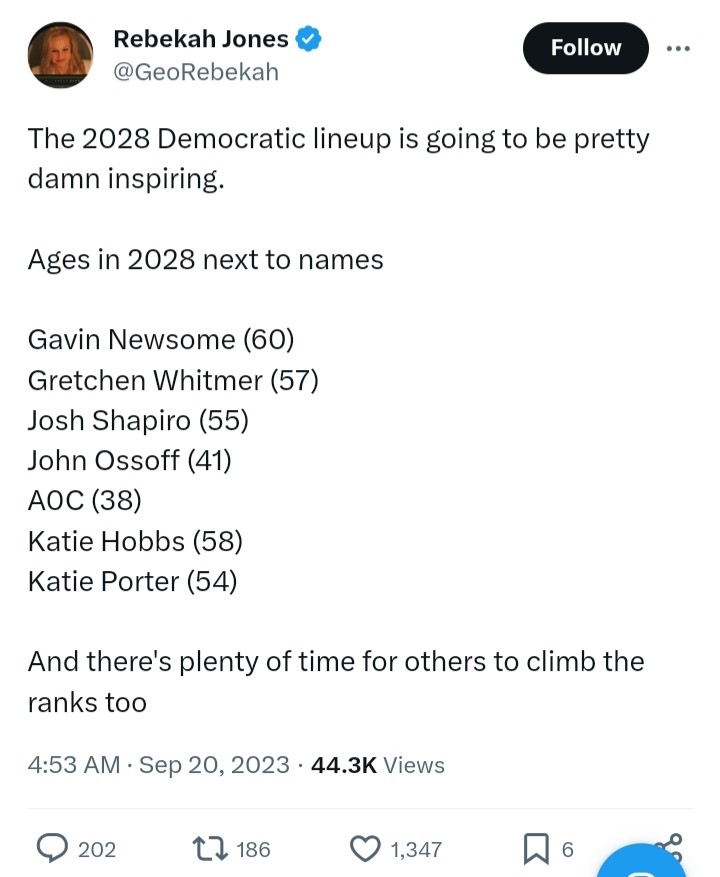 05:20 PM - Sep 20, 2023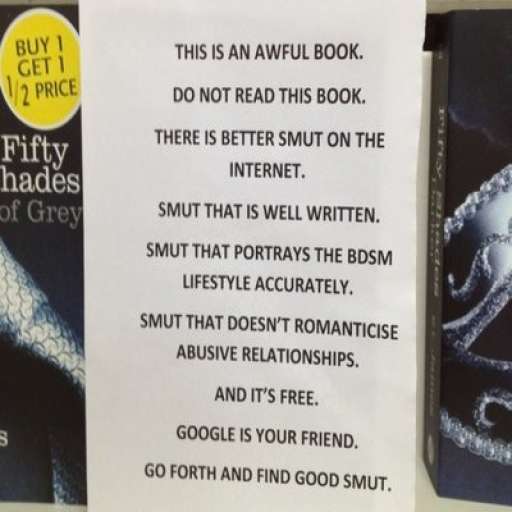 Is that the potential VP lineup?
10:15 AM - Sep 21, 2023
Lol, it's not.

It's just another white woman playing silly season politics.
02:13 PM - Sep 21, 2023
The 2028 Dem candidate for President should be Kamala, and I believe it will be Kamala.
02:43 PM - Sep 21, 2023