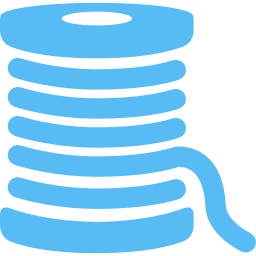 1/7
#mouthypolitics101
Dear white "allies,"
We need to have a LONG talk about your silly season politics and the endless games of "interchangeable Black woman" you're constantly foisting on us as if we don't see your misogynoir from miles away. Once again you prove to be fickle in your allyship yet
02:20 PM - Sep 21, 2023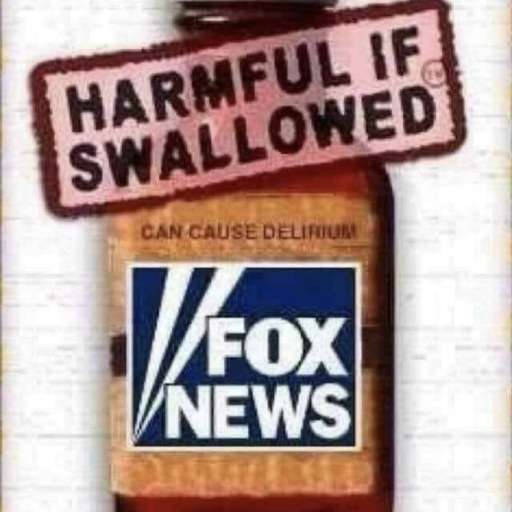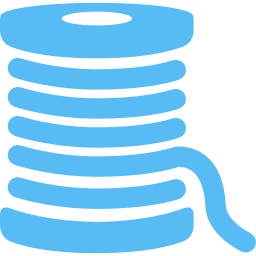 2/7
want a brownie button for doing the absolute LEAST.

Michelle Obama is NOT running for president because she 1) isn't interested and 2) she knows you'd be the same folks criticizing her every word. Throwing her name out there is incredibly disrespectful and shows you do not respect her autonomy.
02:23 PM - Sep 21, 2023