#30DaysofBourbon
Challenge — Days 21 (and 19)
Day 21 of the 9th annual
#30DaysofBourbon
Challenge! I support the Reflex Sympathetic Dystrophy Syndrome Association (RSDS.org/donate); it provides hope to Pain Warriors like Mrs. Whiskeyfellow, battling
#CRPS
and drives research for a cure!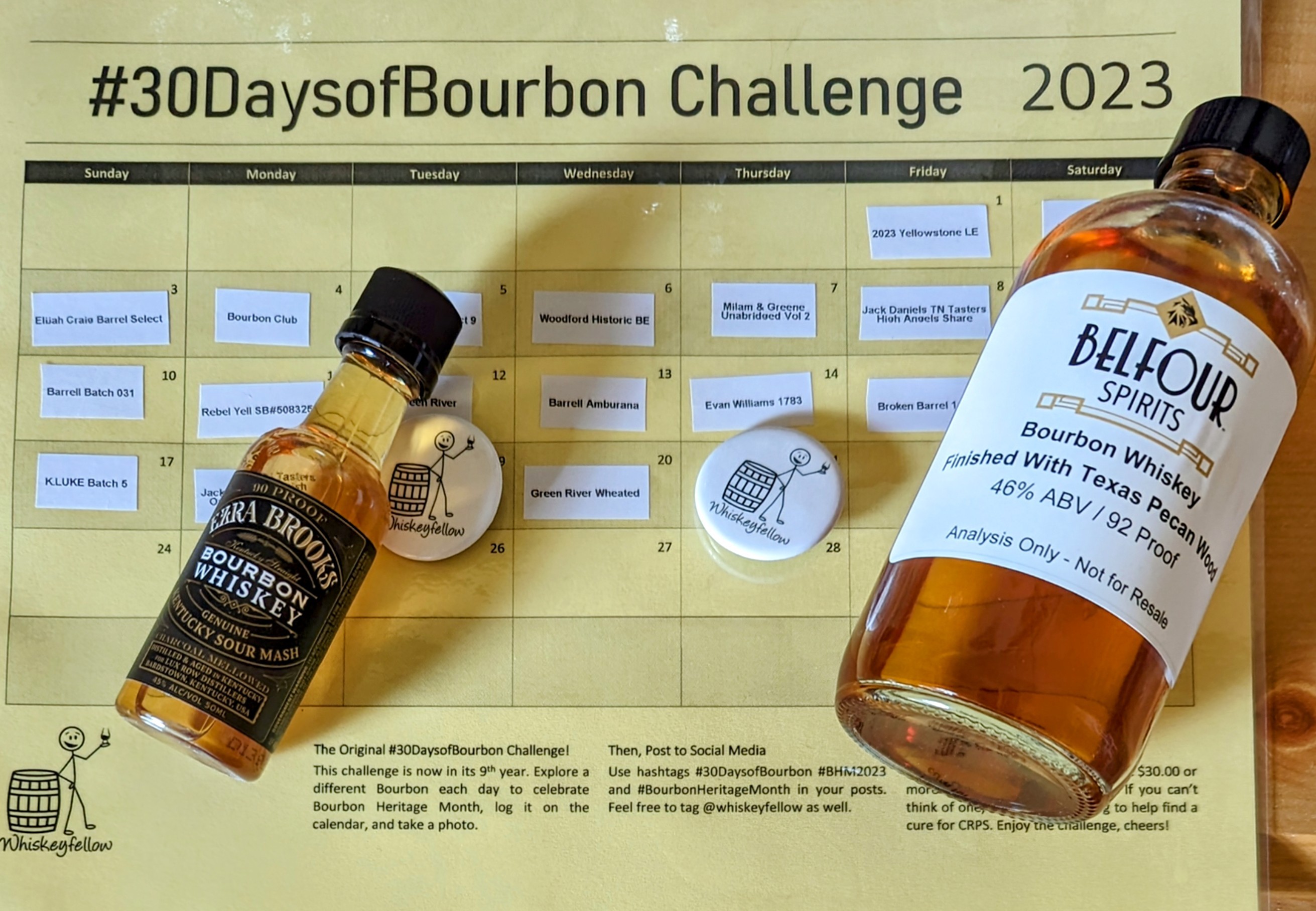 02:58 PM - Sep 21, 2023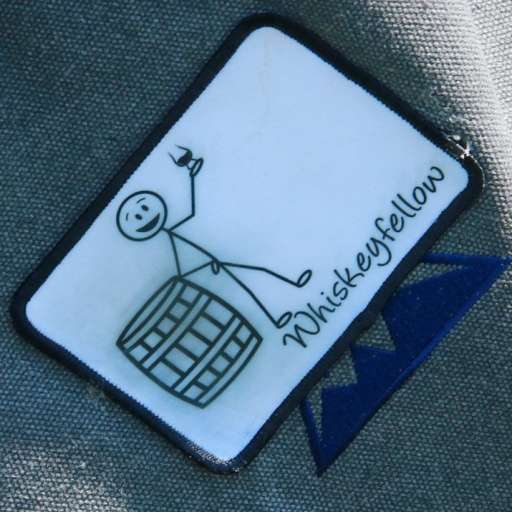 What charity are you supporting?
Today is a bit screwy. I discovered writing my review of the 19th pour that, legally, it wasn't Bourbon, even though it was described as such. So, the re-do of that is Ezra Brooks Bourbon.
#Bourbon
21 is Belfour Finished with TX Pecan Wood.
#endcrps
#bourbonher
02:58 PM - Sep 21, 2023