A Black banker plans to buy a bank that approves business loans and mortgages to Black Americans based upon their cash flow , not their credit scores.
Verified spouter,
@berniceking
, is involved in the effort.
To learn more, listen to this podcast. 👇🏾👇🏾👇🏾
americanbanker.com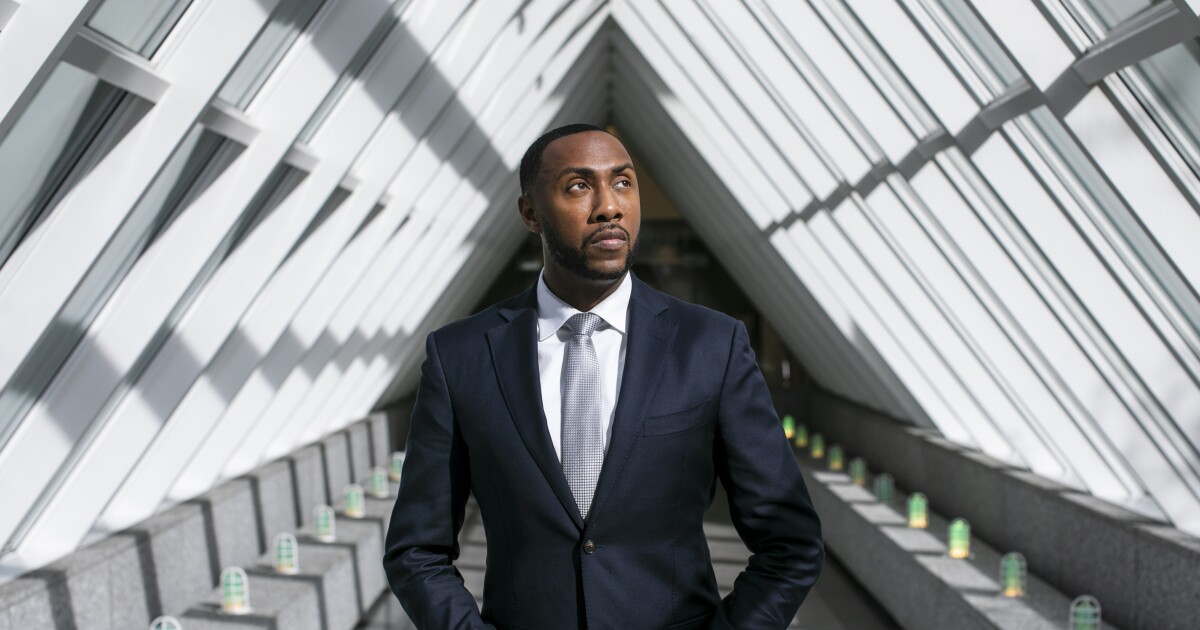 Why Ready Life CEO Ashley Bell is buying a Utah bank | American Banker
Bell, an attorney, founded Ready Life to help reduce the racial wealth and homeownership gaps by showing lenders that credit-score-less consumers have been responsible with their money, based on their daily transactions. Now he and Bernice King, Martin Luther King Jr.'s daughter, are buying a c..
07:56 AM - Sep 26, 2023
Love this, I hope it's a huge success.
09:38 AM - Sep 26, 2023
WHAT!!!! Sometimes that place does the most unexpectedly cool stuff
12:12 PM - Sep 26, 2023