Since 2016 we heard about Russia's interference in the US elections. How is it that the US does not understand this is also interference. Who gave it the right to decide what is fair in another country's election process?
https://www.dhakatribune.c...
dhakatribune.com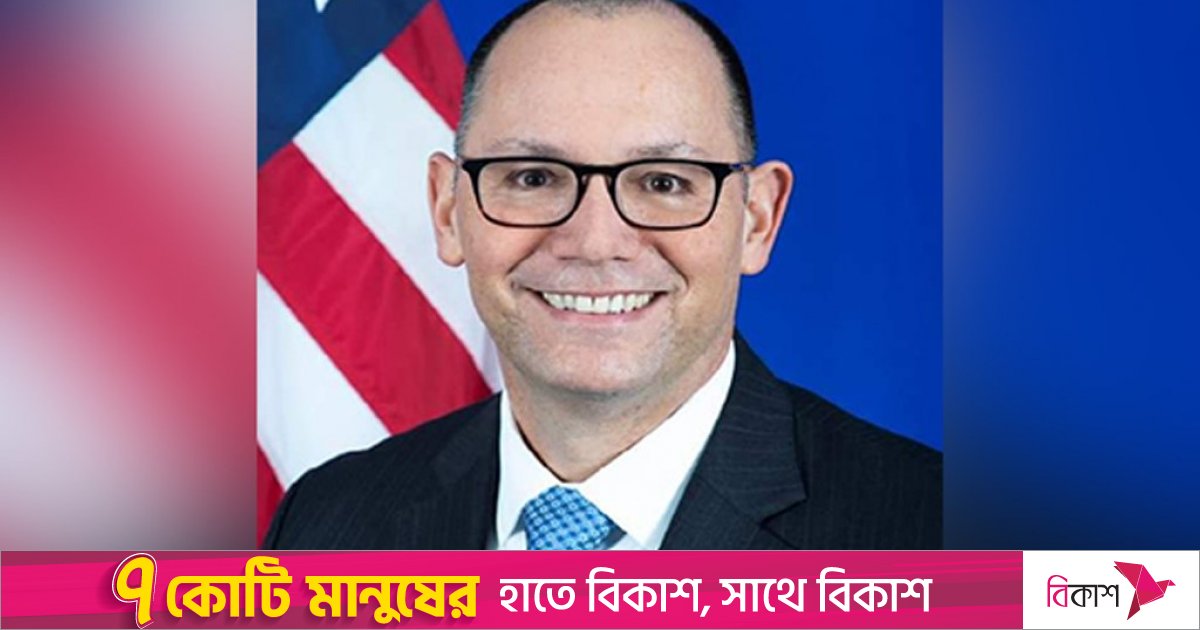 Peter Haas: Media may come under purview of visa sanction policy
The US Ambassador to Bangladesh Peter Haas has said the media in Bangladesh may also be listed in the newly implemented US visa restrictions policy along with the ruling party, opposition parties and law enforcement agencies. He said this in an exclusive interview with...
10:09 AM - Sep 26, 2023