In the northeast, we will help push a stranger's car out of the snow. But if you're a dick about it afterwards, we let you know what we think about that, right to your dumbass face.
Fruitcaked Kace

@FruitFacedFruitKace

There's a huge difference between nice and kind. I'm kind but I'm not nice.

12:00 PM - Oct 03, 2023
12:26 PM - Oct 03, 2023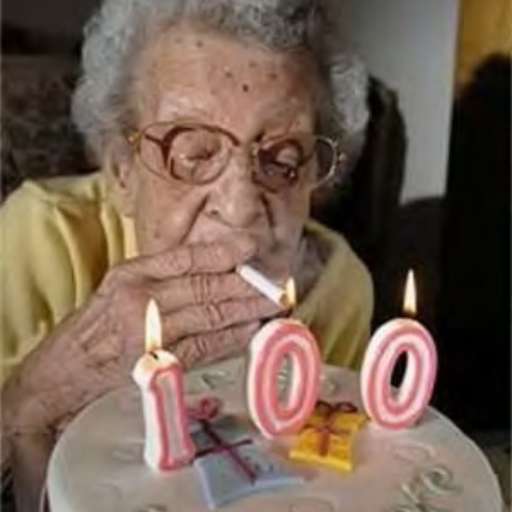 Don't be a dick about things is excellent life advice.
12:27 PM - Oct 03, 2023