Vice President Kamala Harris launches her 'Fight for Our Freedom' college tour. Check this site for updates to see if she will be in a location near you.
whitehouse.gov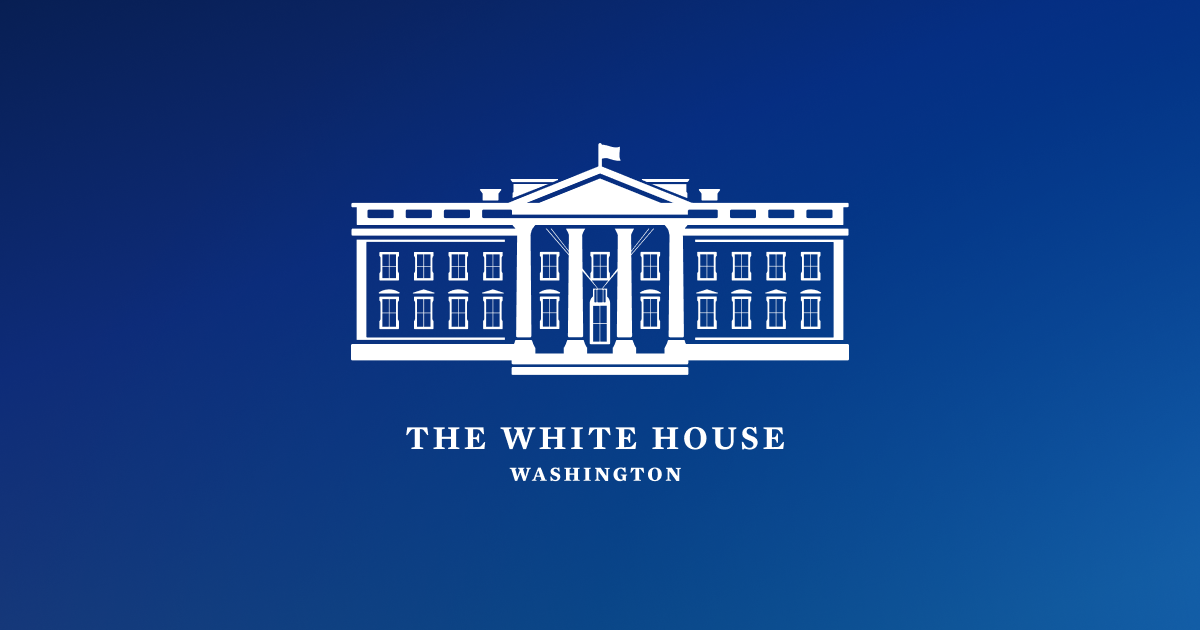 Vice President Harris Launches Nationwide "Fight for Our Freedoms College Tour" to Mobilize Students and Young People in the Fight for Their Rights | The White ..
At around a dozen schools across at least seven states, the Vice President will bring thousands of students together around the fight for reproductive freedom, common sense gun safety laws, climate action, voting rights, LGBTQ+ equality, and teaching America's full history. As stud..
06:48 AM - Oct 06, 2023