I met Dr. Morton Halperin today at the
#upenn
Center for Ethics and the Rule of Law. He was on Nixon's enemy list and successfully sued the
#FBI
for illegally wiretapping him under J.Edgar Hoover. A living reminder that it can happen again, if we let it.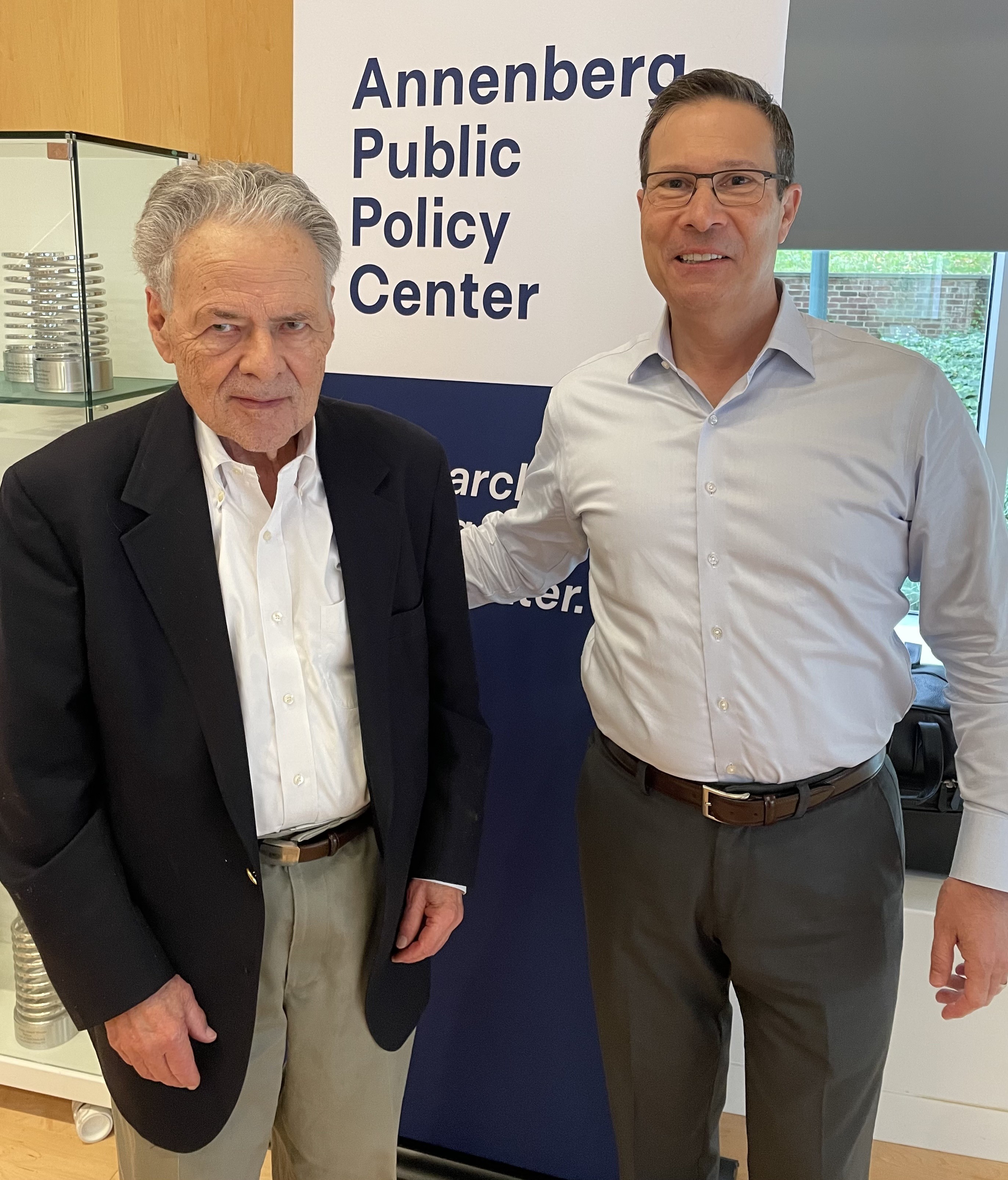 04:55 PM - Oct 06, 2023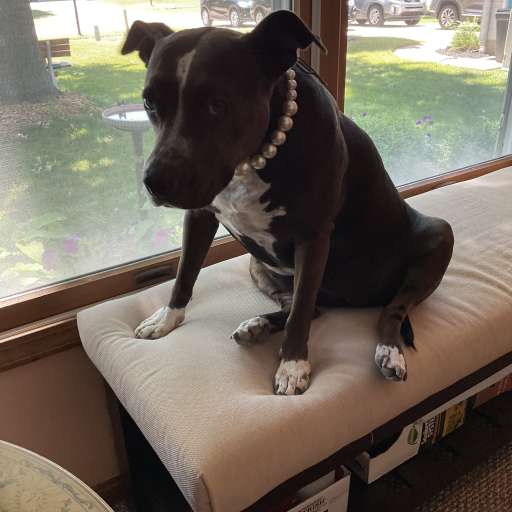 I remember my grandfather talking about him. Hope you enjoyed Pennsylvania.
06:37 PM - Oct 06, 2023
Hey, I remember him. But I am an old guy too.
05:01 PM - Oct 06, 2023
I just love that this happened. Seriously made me well up. How far we've come from those days and how close we are to sliding back into it.
05:01 PM - Oct 06, 2023