Finally she is named. Last unknown victim of serial killer trucker ID'd with forensic genealogy. I spent a year researching the FBI's Highway Serial Killings Initiative, rode a big rig cross country, and soon…#LongHaul from
#MarinerBooks…
https://www.cnn.com/2023/1...
cnn.com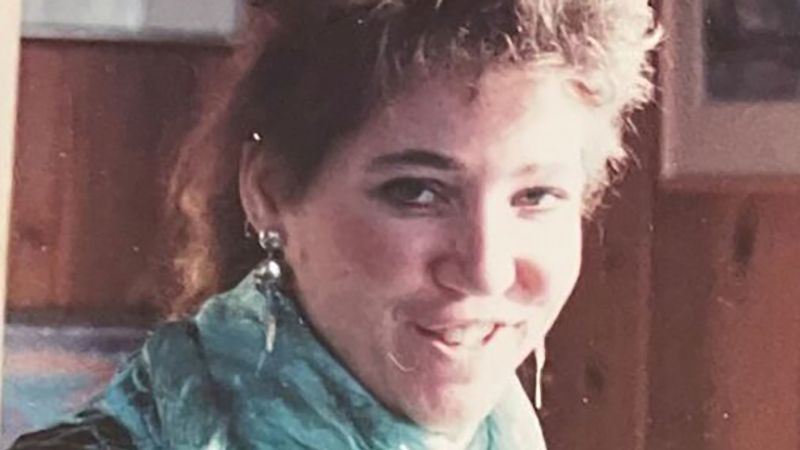 Last victim of 'Happy Face Killer' is identified, investigators say | CNN
Long-haul trucker Keith Hunter Jesperson killed at least eight women across the United States in the 1990s and sent authorities confession letters signed with smiley faces. But the identity of his last known victim remained a mystery for three decades.
09:36 AM - Oct 07, 2023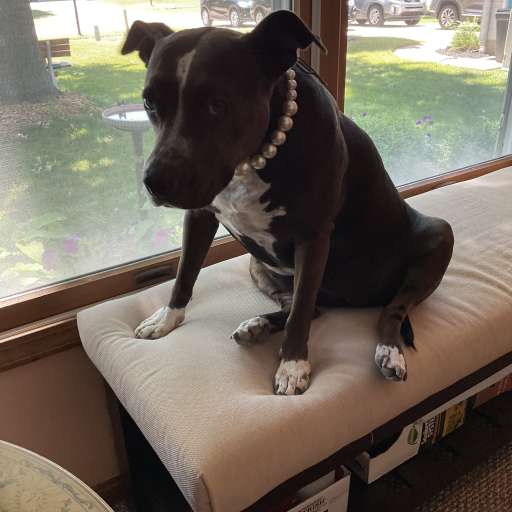 It's incredible how many cases have been solved using genetic genealogy since the fist use of it by Paul Holes in the Golden State Killer case
11:20 PM - Oct 07, 2023
Horrible tragedy but I'm glad she was finally identified. We cannot change the pain she must've suffered but we can pray for that Peace be granted to her soul.
04:13 PM - Oct 07, 2023
I hope her family can finally find some peace. The years of not knowing had to take a horrible toll on them. :(
09:41 AM - Oct 07, 2023