Let's try that again!

Meet Spouty! Short for Balaenoptera spoutificus, its scientific name!

And my third ever needle felting project!

I went rogue.

Edited for problems.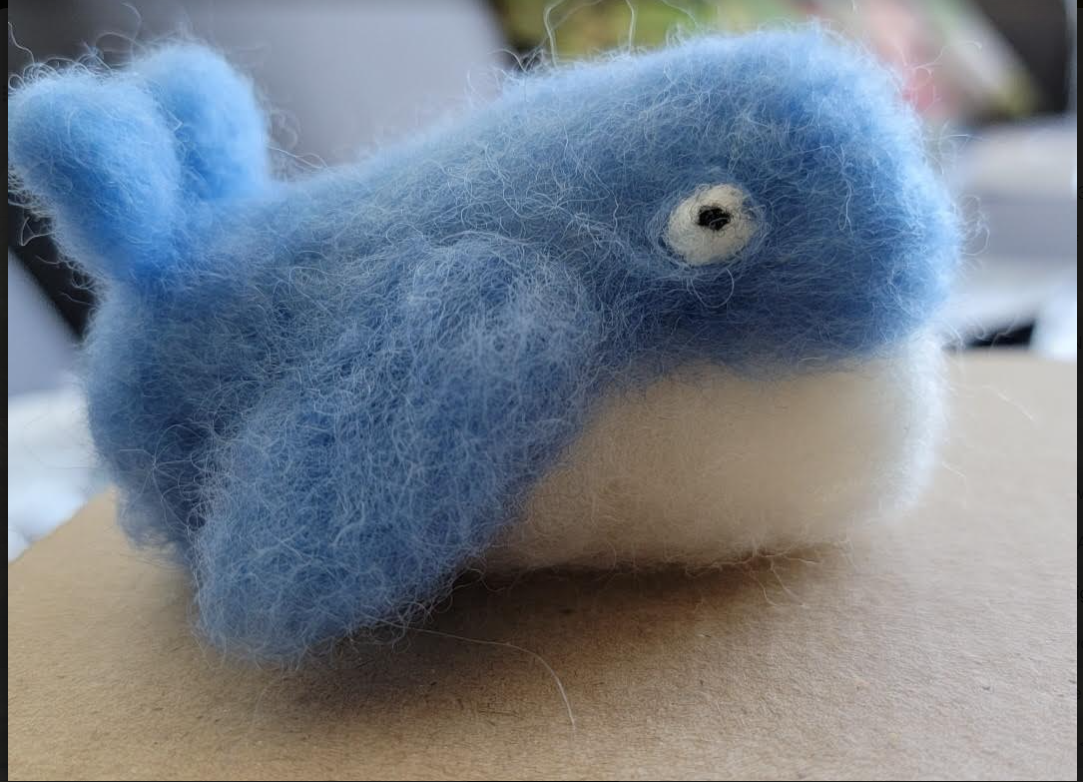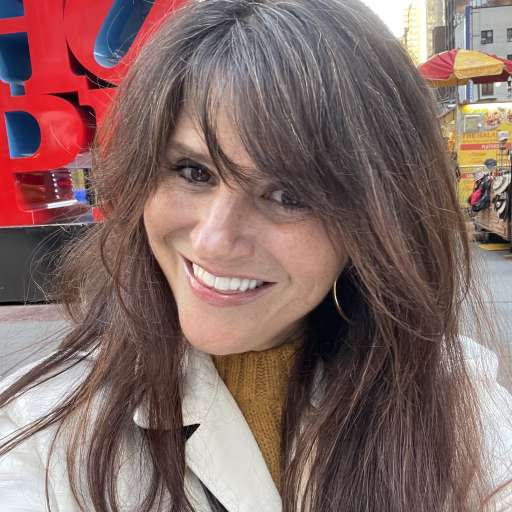 Here are my needle-felting projects 1-3. I will say making things that don't exist takes off the pressure of getting the look just right. You did a great job!
11:30 AM - Oct 12, 2023
I LOVE THEM!!! And yes, you are so right, it really does.

For those of us who find crafts that require perfection sometimes more stressful than restful, it's perfect.

THEY ARE SO CUTE!!
12:35 PM - Oct 12, 2023