Where is the shame? US Senator Menendez and wife now charged as foreign agents of Egypt even as he served on Foreign Relations committee. Feds move to seize his home:
https://www.nytimes.com/20...
01:49 PM - Oct 12, 2023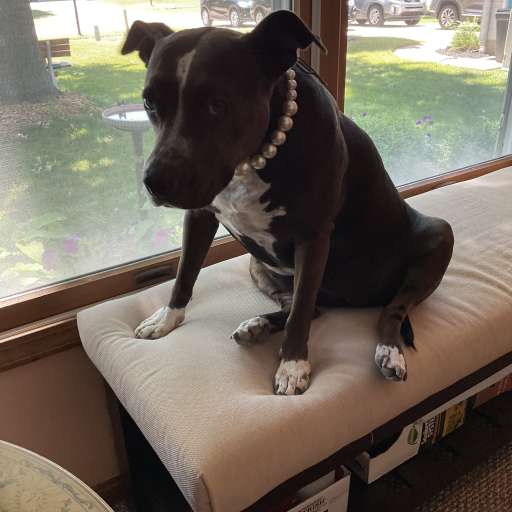 Well at least it wasn't Russia...
In another time this would be a big deal (and yes, prosecute and hold accountable--Im not in a cult).
But let's get the assholes that are actively working as Russian agents in Congress today, now!
02:38 PM - Oct 12, 2023
His party gave him a break years ago at his first (unrelated) corruption trial ... when he was not acquitted, escaping with a hung jury.

Most people would have mercifully vowed to do better. He got even worse.

No need to give him any benefit-of-the-doubt.
02:32 PM - Oct 12, 2023
Unbelievable. I wonder if he'll get away with it. I don't have a lot of faith in actual penalties these days…
02:32 PM - Oct 12, 2023