And as many of you also are refugees from Twitter, a word about Fuckerberg's Facebook. We are NOT rewarding Fuckerberg for Elmo being such a Space Karen at Xcrement. Facebook is literally the evil empire. Do not go to Threads, it IS FACEBOOK. Tell all your friends not to go to Threads, it is spyware
10:49 AM - Oct 18, 2023
I understand what you are saying. I thought that a comment about Threads from Proton, a known company in the Cybersecurity Industry, would be helpful.
https://proton.me/blog/met...
11:47 AM - Oct 18, 2023
One of the reasons, I'm a little cautious about Threads. Now that Pebble is shutting down, that doesn't mean I'm all in on Threads. Still watching and waiting to see where it goes. I like Spouts and BlueSky so far. I ditched XTwitter a while ago. Social is social, so we'll see.
01:22 PM - Oct 24, 2023
Thanks for this article. It is very informative. I am bookmarking for future reference.
10:11 PM - Oct 18, 2023
quora.com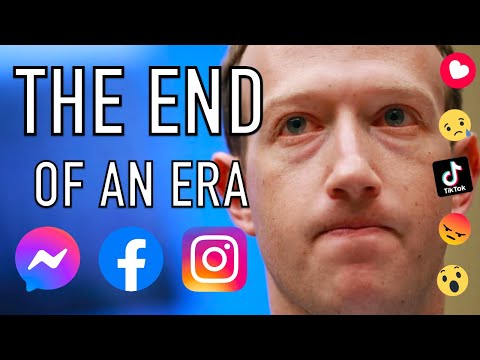 Aguila's answer to What are some ways a company or individual can ensure their data is safe online? - Quora
Aguila's answer: * Control which apps you use online. Drop Facebook, Google, Zoom, X, TikTok, WeChat and whatever other company collects your personal data and resells you. All those companies make it really difficult to remove all the chats, images and conversations you've had through them. h..
10:22 PM - Oct 18, 2023