If you wanted to know why Elon overpaid for Twitter, and then did everything he could to make it as toxic as possible, just look at what is happening on the platform. I have never seen this much disinformation on a mainstream platform before, and some of it is coming from journalists.
05:42 AM - Oct 19, 2023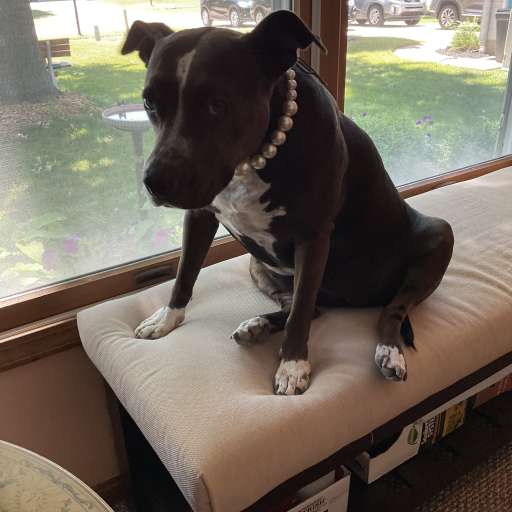 Yup, I knew the minute he really did buy twitter it was all about poitics. Why else would the Saudis loan him $2 billion?
https://www.aljazeera.com/...
10:55 AM - Oct 19, 2023
Also, why isn't Congress investigating this? (rhetorical question)
also... when I see I typo-ed the next day it

DRIVES
ME
CRAZY!

🤪
01:17 PM - Oct 20, 2023