Just blocked a journalist for being way too into the mental illness angle on a story about violence. We have entirely enough of the "crazy people shoot people" narrative.

Journalists who fail to amplify the "ease of violence in a nation dripping with firearms" narrative fail my sniff test.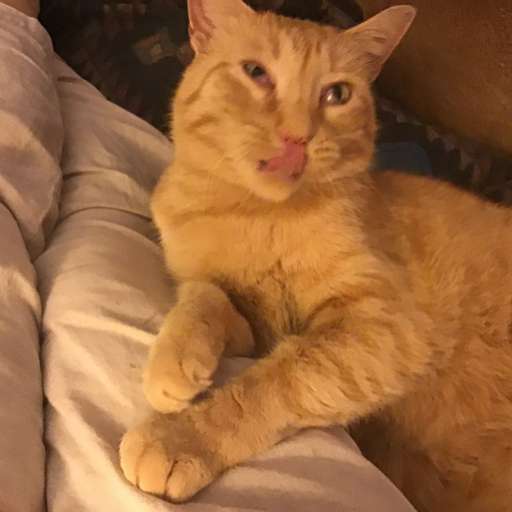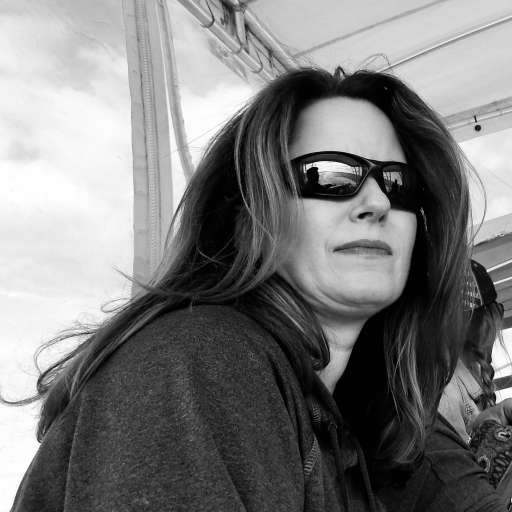 M i c h a e l J E l s t o n

Leaning REALLY hard on everything being "insane". I didn't even take time to try questioning him, my guess is there'd be zero listening.
Interesting, though he claims to be a career journalist, he just spouts with no citations nor even links. If he's writing, I can't find evidence of it from his own TL, having unblocked and scrolled for several minutes. No idea what outlet(s) he may be claiming to be a journalist for.
09:12 AM - Oct 26, 2023