On Feb 27, 1869, US Congress refused to seat John Willis Menard, the first Black man elected to the House. Despite winning 64% of the vote, Congress refused to seat Rep Menard by a vote of 130 to 57, because he was Black.

Don't RT this in Florida as it's likely illegal to teach.
02:41 PM - Feb 27, 2023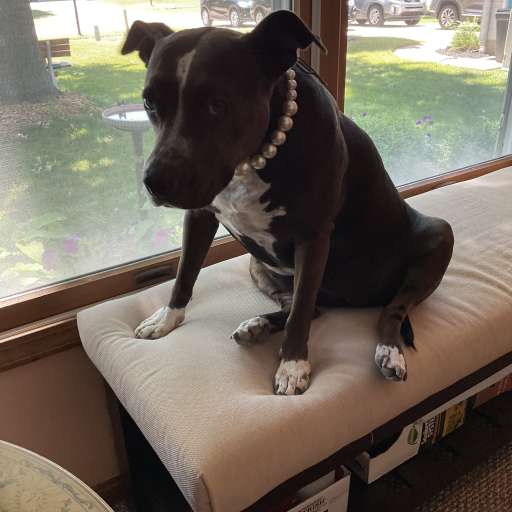 An important reminder that the expressed will of the people will not necessarily find acceptance by our government. We are still living with the same problem.
02:52 PM - Feb 27, 2023