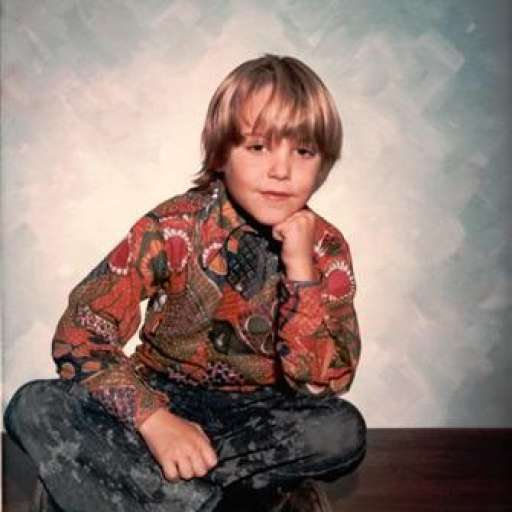 we shouldn't get too carried away...but... I saw that you followed me (thank you..flattered) and checked your profile. I have grown up...am mature and well reasoned..and followed you...but....THE BALL TOUCHED FUQUA AND WAS INELIGABLE!!!!.
11:44 AM - Sep 10, 2023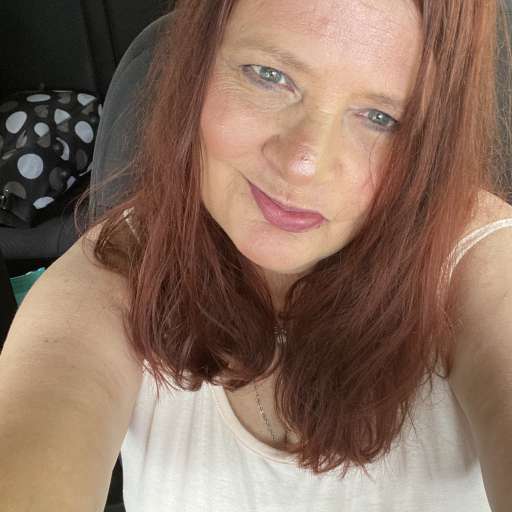 I just joined tonight. It seems really calm here. Love it.
06:39 PM - Aug 23, 2023
Spoutible has a refreshing vibe, I agree!
09:03 PM - Aug 18, 2023
Even when we disagree, I feel like I'm in a room full of adults who know how to interact respectfully. It's a genuine pleasure to check my timeline, most days.
12:33 PM - Aug 06, 2023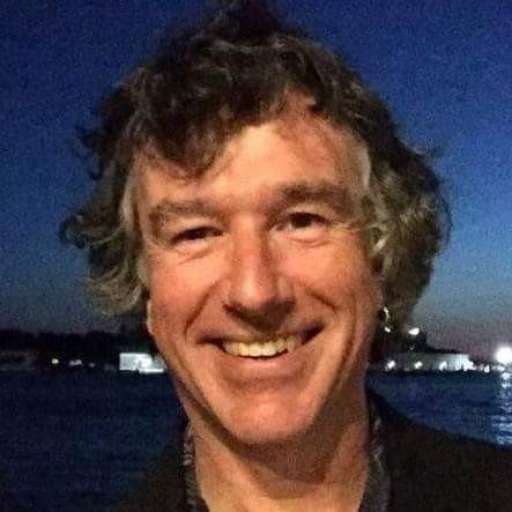 Thanks for accepting my follow request and following me back - the only thing is... I never requested to follow you. Is anybody else experiencing this kind of thing? What's going on?
06:24 AM - Apr 25, 2023
An excellent choice for a pinned spout! May the truth of it be everlasting.
09:00 PM - Apr 16, 2023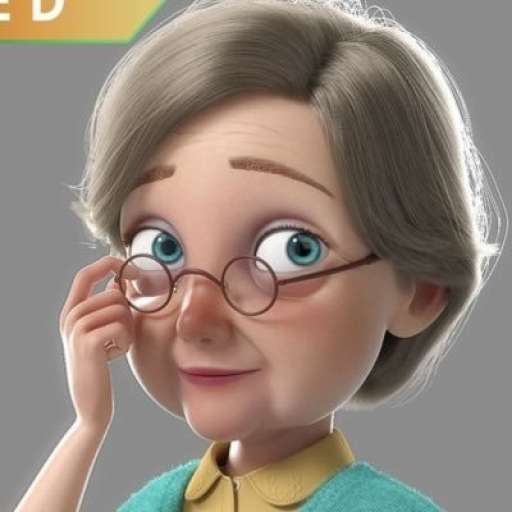 08:00 AM - Apr 02, 2023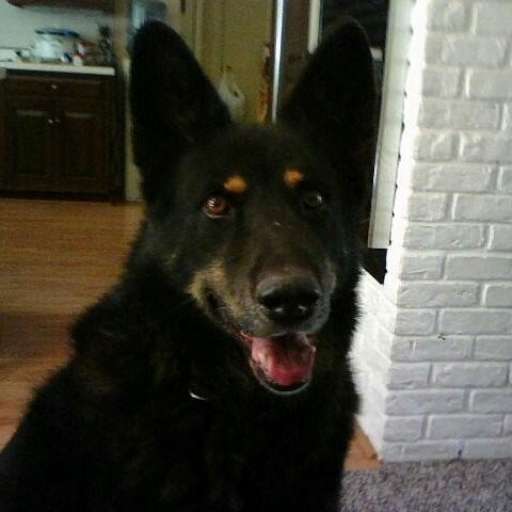 Indeed, it has. Such a pleasure to interact with all.
08:44 PM - Feb 28, 2023
I actually feel like I can engage with people on here. It feels nice.
08:55 PM - Feb 28, 2023