10:01 PM - Oct 31, 2023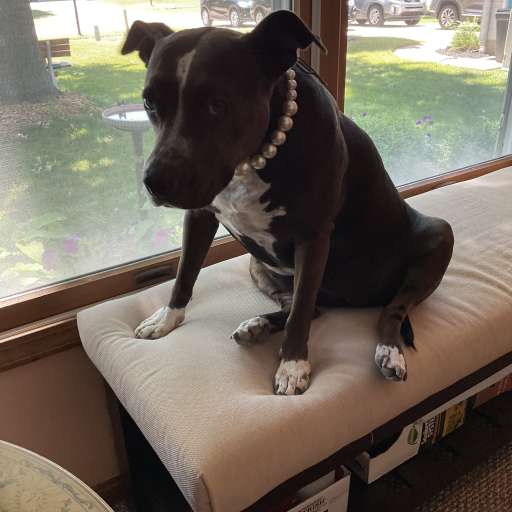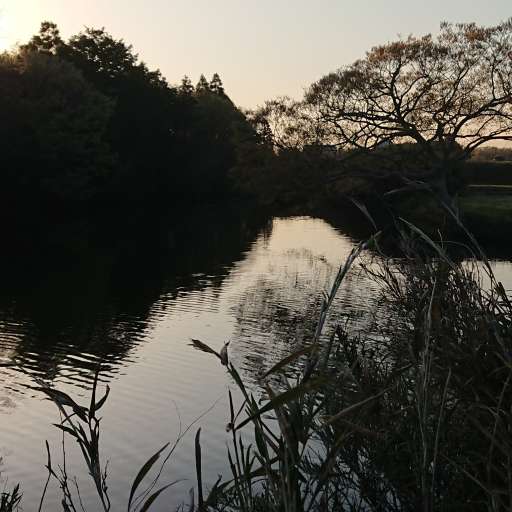 Maybe Israel bombing refugee camps isn't helping their cause for their citizens in Israel and around the world.
10:14 PM - Oct 31, 2023
I didn't realize that people were responsible for everyone who claims to speak in their name. Are you American? Shouldn't that make you nervous?
10:37 PM - Nov 01, 2023
You may want to read what Malcolm Nance has to say about that.
10:44 PM - Nov 01, 2023