Tips:

1. If you want more content on your timeline, please follow more active people. The more people you follow, the more content on your timeline.

2. Don't get nervous when someone follows you. Most people here are just looking for meaningful interactions.

3. Have fun; this isn't Twitter.
06:33 AM - Feb 28, 2023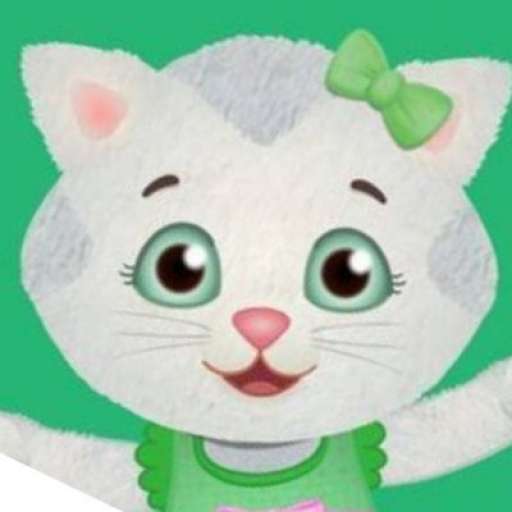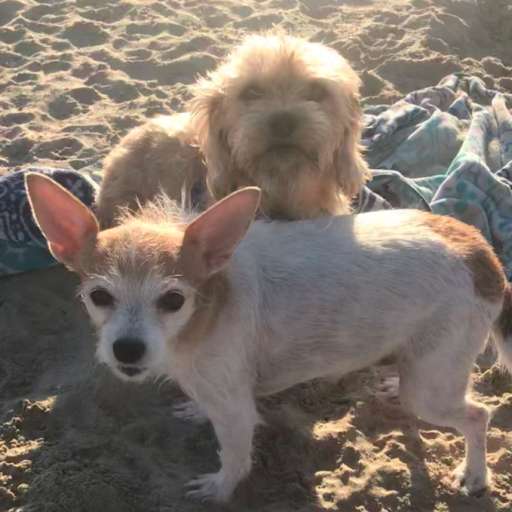 Good tips - advice.
When you remove the hate speech, trolls and other bad actors, it is easier to see and create meaningful connections.
@cbouzy
What does the A in the green circle represent on my profile?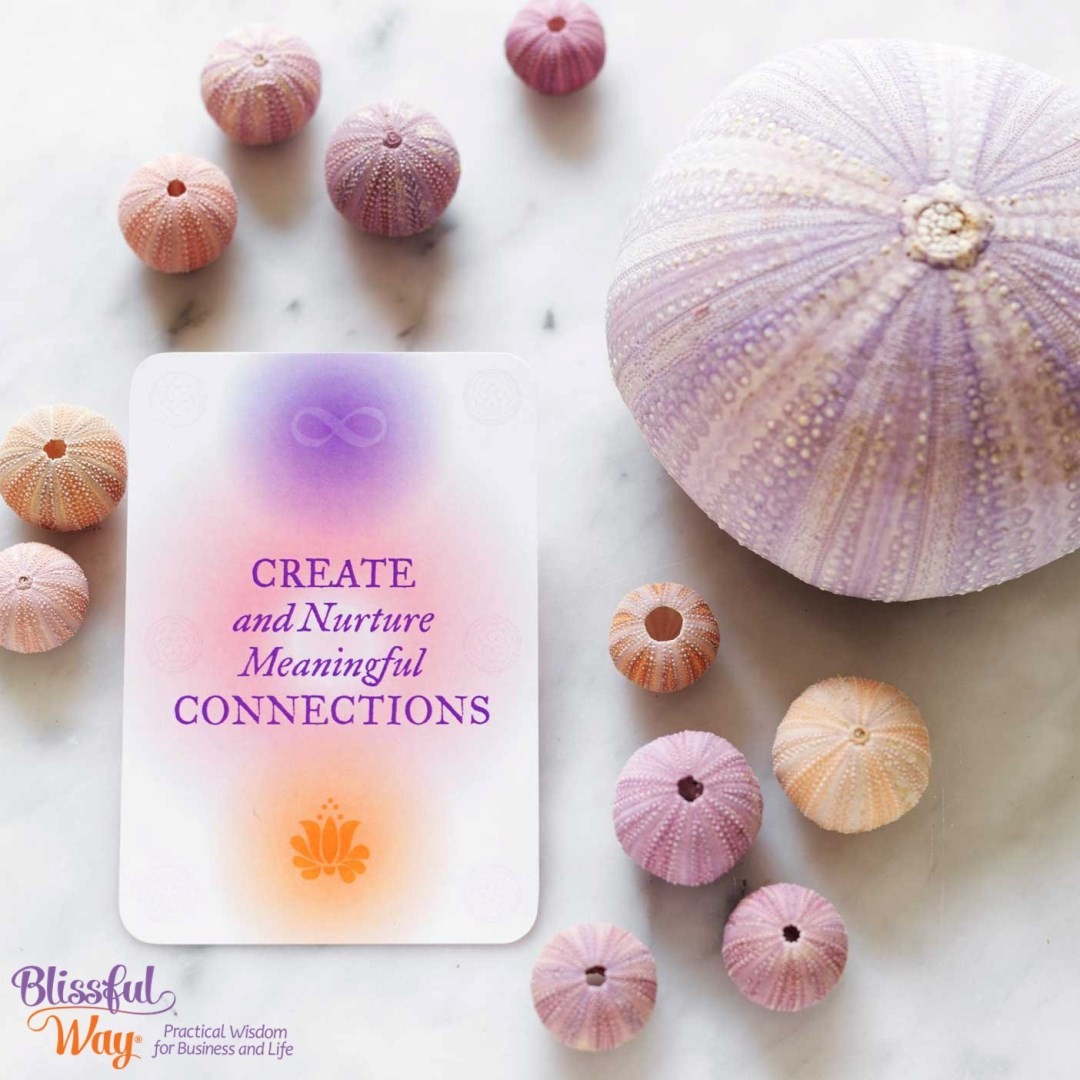 06:25 AM - Aug 02, 2023
It's a letter grade that is based on your score with BotSentinel. Consider it a class — you got an A. So you, thus far, appear to be a regular person behaving in regular ways. Should that change, so would your grade. More info here:
01:17 AM - Aug 20, 2023