E.G. for Example

@EricGrevstad

You have to get up pretty early in the morning to beat the righteous warriors of

#NoRaisinNation

and

#GrapesGoneBad

. Unfortunately April never sleeps.

09:07 AM - Nov 05, 2023
09:16 AM - Nov 05, 2023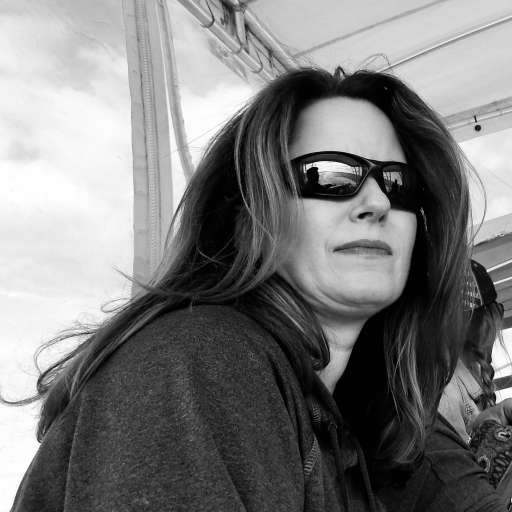 This would fall under normal weekend Myles and his crew debauchery.
They are not happy unless the are stirring the Raisin Pot at least once a week.
Game On
#TeamPraisinRaisins
#ThugLife
09:19 AM - Nov 05, 2023
You will enjoy discovering that my new evening snack is a handful of trail mix with nuts & raisins.
09:18 AM - Nov 05, 2023