Do. Not. Minimize. The. Danger. That. Is. Ron. Desantis.
09:03 AM - Feb 28, 2023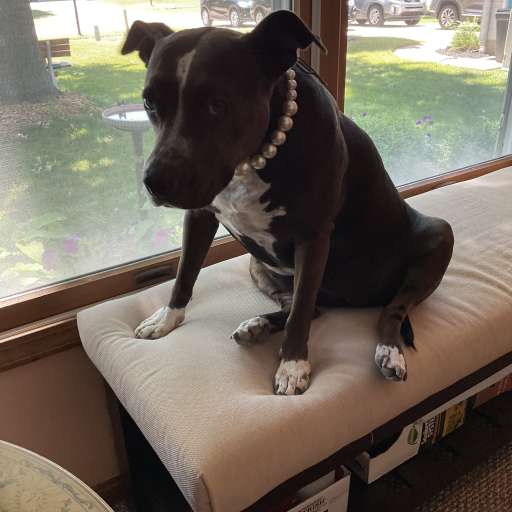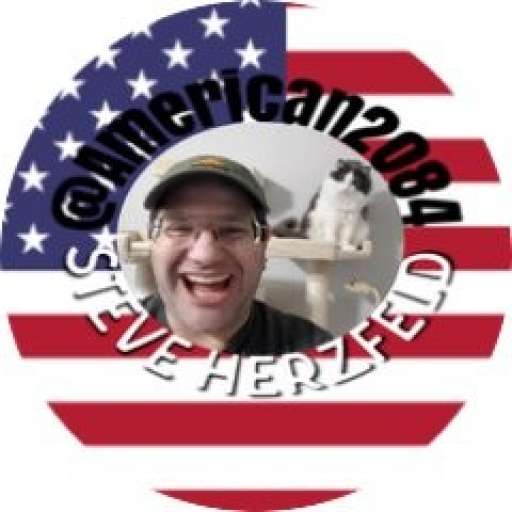 Completely disagree. He's unlikeable and will never be the White House. He's also got a supermajority in Florida, giving him the illusion of power. I believe the next election in Florida will be his undoing.
01:41 PM - Aug 08, 2023
Carl Hiaasen who is an author and used to write OpEd's for the Miami Herald has a wonderful take on Florida politics. It appears it has always been twisted, corrupt and all around shit show. Residents seem to enjoy the theater. Read CH and enjoy the fun from your own state. Be thankful 🥹
03:35 PM - Dec 07, 2023