09:23 PM - Nov 06, 2023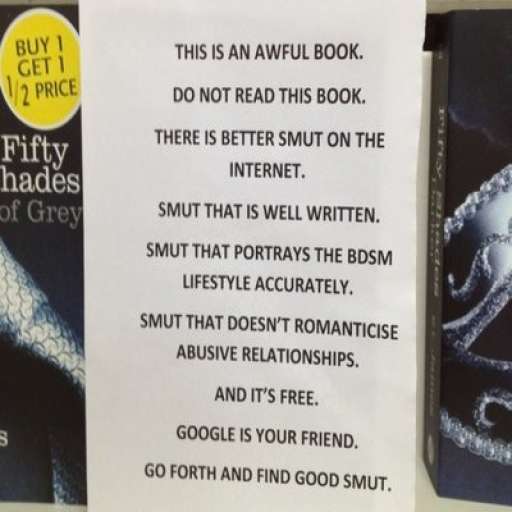 Not sure this will help the ceasefire drum and it was not realistic plan to begin with. And the fact that their is no similar reaction for the hostages.
03:01 AM - Nov 07, 2023
And the Jewish man murdered had his own freedom of speech and assembly, to note.
10:11 PM - Nov 06, 2023