This is exactly why we must STOP listening to the media whenever they cite some idiotic poll about a CRIMINAL beating our President in 2024. What a bunch of chumps.
https://www.palmerreport.c...
12:13 PM - Nov 07, 2023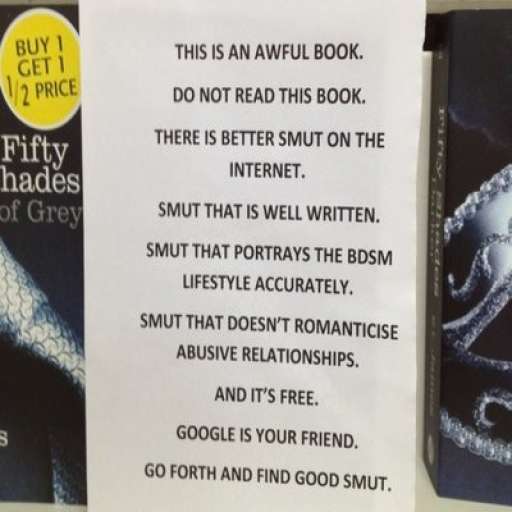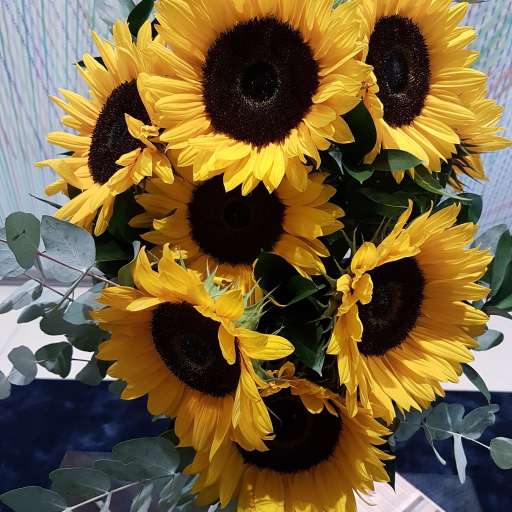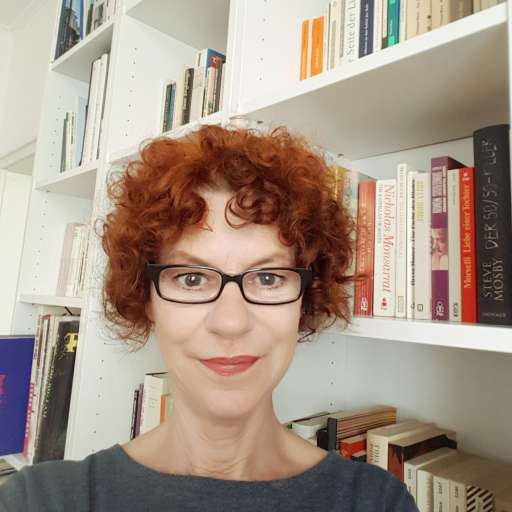 I am echoing this even though
it has a picture of Trump on it.

Usually, I avoid having pics of those
that give me the creeps in my timeline.
12:48 PM - Nov 07, 2023
That's completely understandable. I despise the man myself but I thought it was necessary to share this article with everyone so we know not to listen to the media whenever they claim an absolute criminal would win the Presidency.
12:51 PM - Nov 07, 2023
The media is a capitalist entity and conflict brings 👀s.
That wouldn't surprise me on both counts but I'm personally sick and tired of their need to lie rather than tell the truth about damn near anything.
12:27 PM - Nov 07, 2023