November: A look at roundups and some of the legislation & litigation moving through the system for
#wildhorses
#burros
https://tinyurl.com/3235mb...
What lies ahead in November?
A long read with lots of info and supporting links.
Keep up the pressure!
tinyurl.com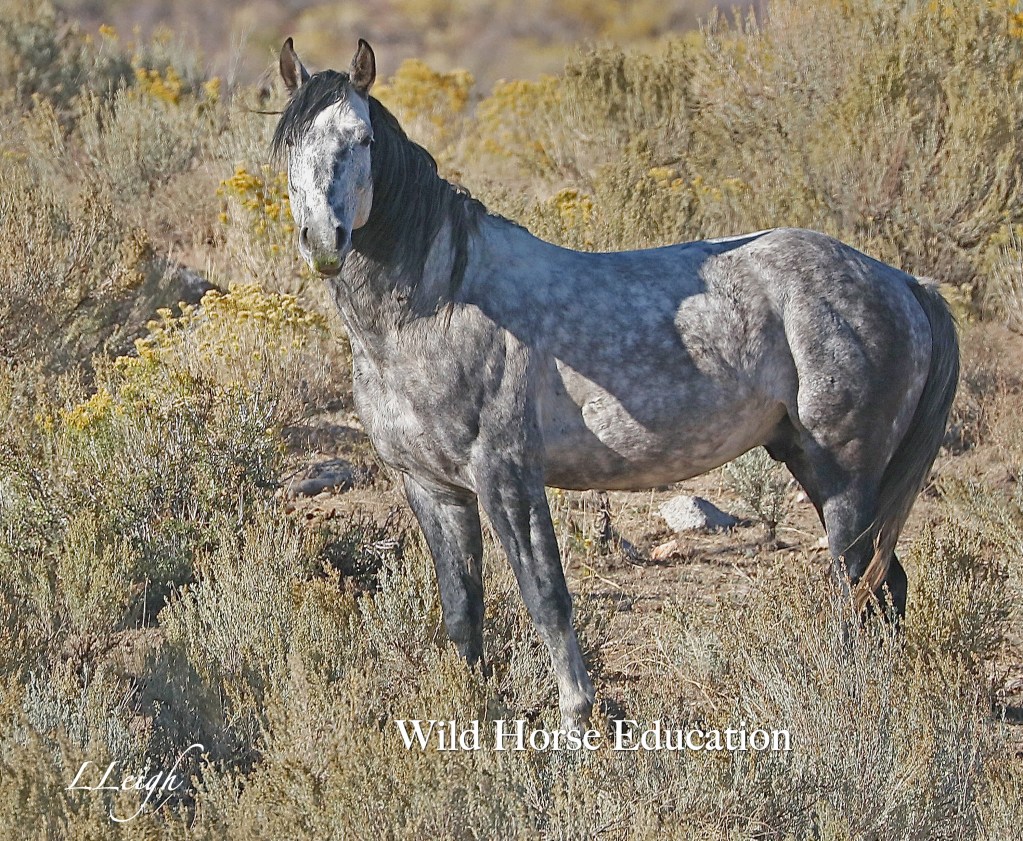 November (Looking Ahead) – Wild Horse Education
As the year winds down, November amps up. Many of you are sending questions and everything you are asking about onto one page.  Roundups The 2024 roundup season started at the Moriah Herd Area (HA). A Herd Area is an area designated for wild horse use but "zeroed out." These are the areas ..
09:39 AM - Nov 08, 2023