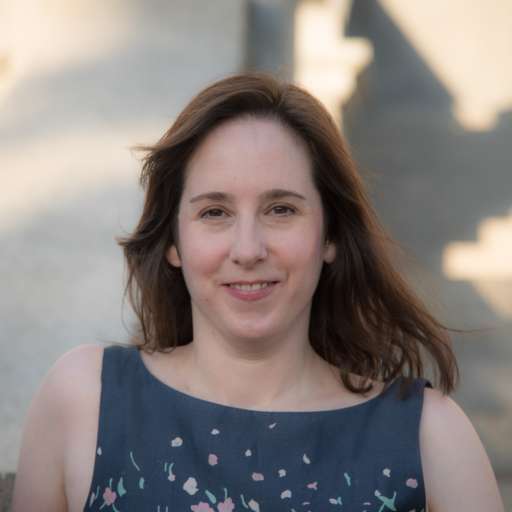 The Affordable Care Act saved my life. Now the Republicans are trying to gut it. Again.
#DontCutOurHealthcare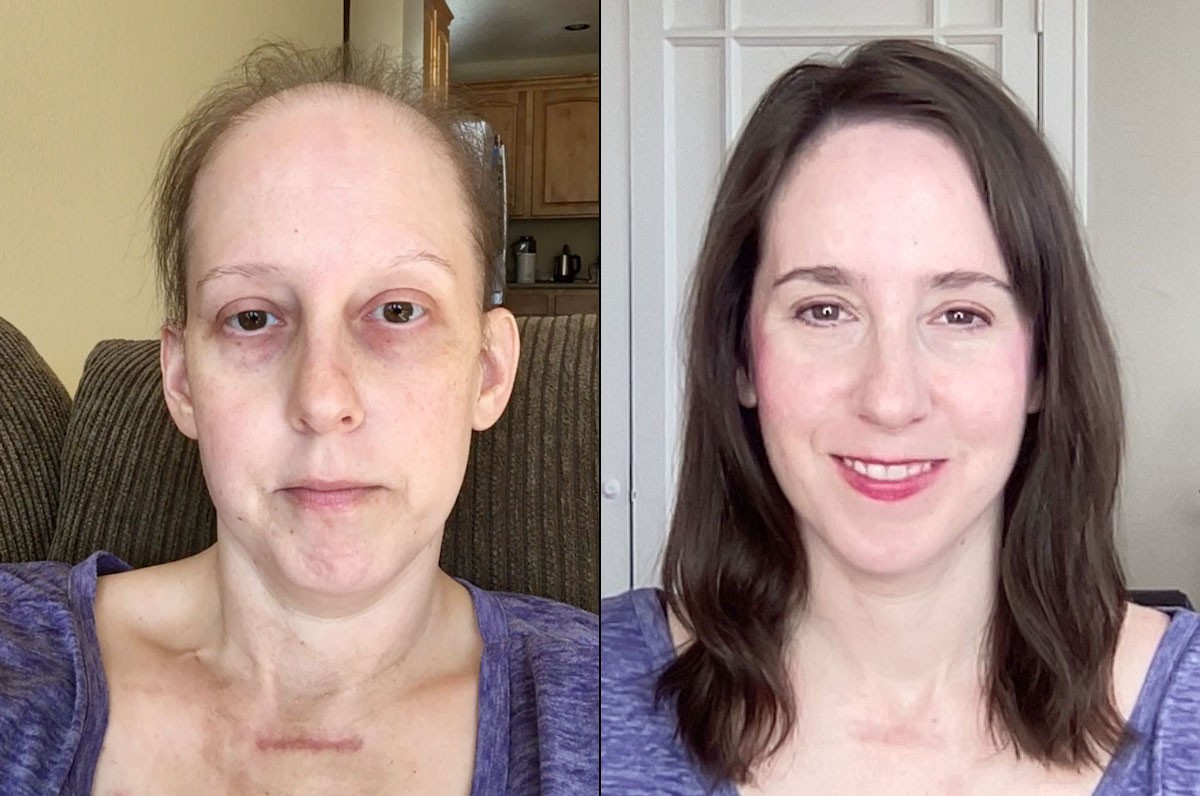 03:29 PM - Feb 28, 2023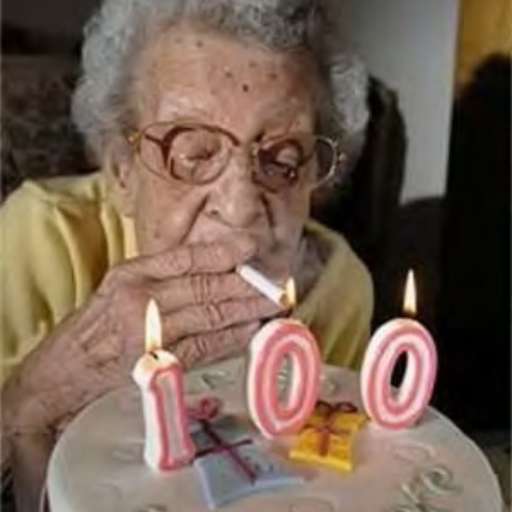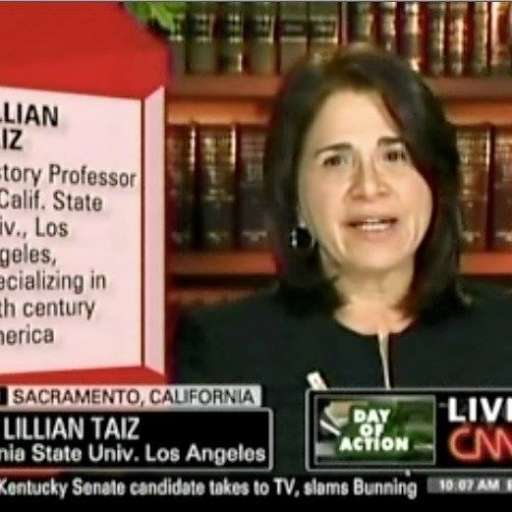 Congratulations on the restoration of your health and thank goodness ACA was there for you. Instead of destroying it we should be expanding access so that it is UNIVERSAL.
12:59 PM - Mar 10, 2023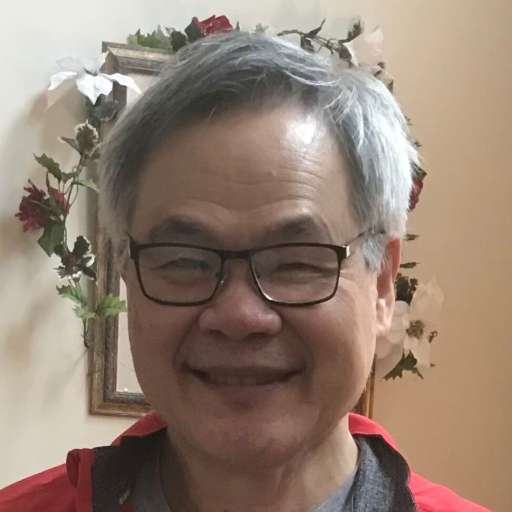 The naysayers think it's expensive because they don't think it can happen to them. It's a bit ironic (?) that the Rs used the name Obamacare as an insult, before realizing people like to have healthcare.

🙏
08:19 PM - Feb 28, 2023