Clan Alpine roundup of
#wildhorses
began in the frigid dawn at 22 degrees.
>
https://tinyurl.com/y8p72h...
From dawn until dusk, the chopper flew and captured 130 wild horses.
More in the team report above AND an ACTION item you can take to help us gain enforceable welfare standards.
tinyurl.com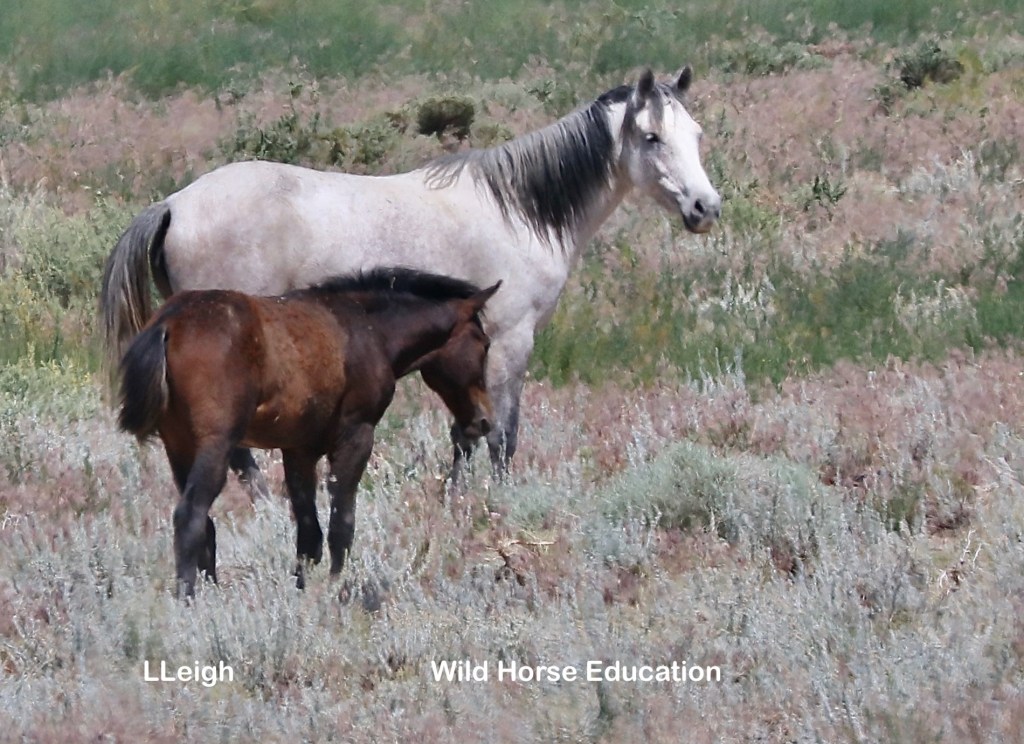 Clan Alpine (Roundup, 2024) – Wild Horse Education
BLM has begin the Clan Alpine roundup. BLM plans to capture approximately 1,594 wild horses, remove 1,381 and treat up to 81 mares with GonaCon Equine, a heavy hitting hormonal fertility control vaccine that stops ovulation for 5-10 years, before being released back to the range along with up to 121..
10:57 AM - Nov 10, 2023