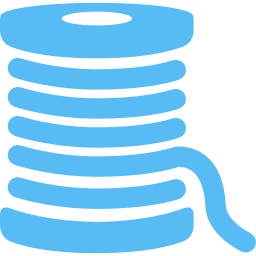 1/3
Moral illness is distinct from mental illness.
12:15 PM - Nov 12, 2023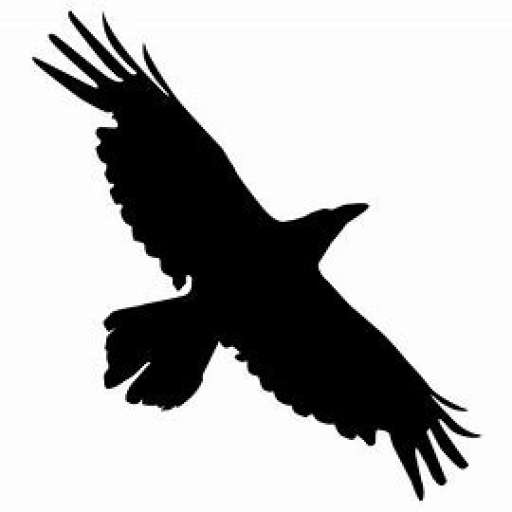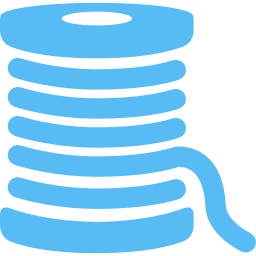 2/3
If the phrase "moral illness" doesn't involve a category mistake, it might be a useful concept. Virtue ethics usually includes some ideal of the flourishing-- healthy-- self (and society).
06:04 PM - Nov 12, 2023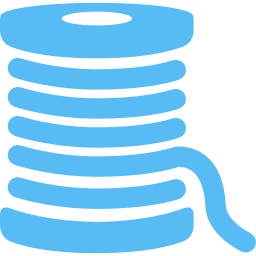 3/3
Unpacking what we mean by "flourishing" takes some care. We need to consider individual human beings in their distinctness, as free agents of possibility and meaning-making, while trying to give shape to what, if anything, our shared humanity requires.
06:34 PM - Nov 12, 2023