As of today the winner had a 55 vote lead. For those who think "my vote doesn't matter" just stop and think about this. The first Democrat controlled Board of Commissioners in 100 years with a slim majority. Your Vote ALWAYS matters.
04:59 PM - Nov 13, 2023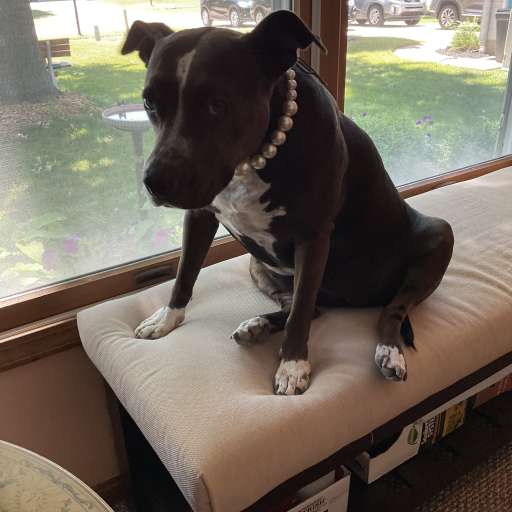 That's impressive. This year and last year, esp, I've seen more stories about local races that have been decided by less than 100 votes. A few by less than 25. I remember a story from VA about a local race decided by 1 vote.
01:03 AM - Nov 15, 2023
That's exactly why my family and friends get lectures when they say "It's an off year election and they won't miss my vote".

We need every single vote to put them out of office.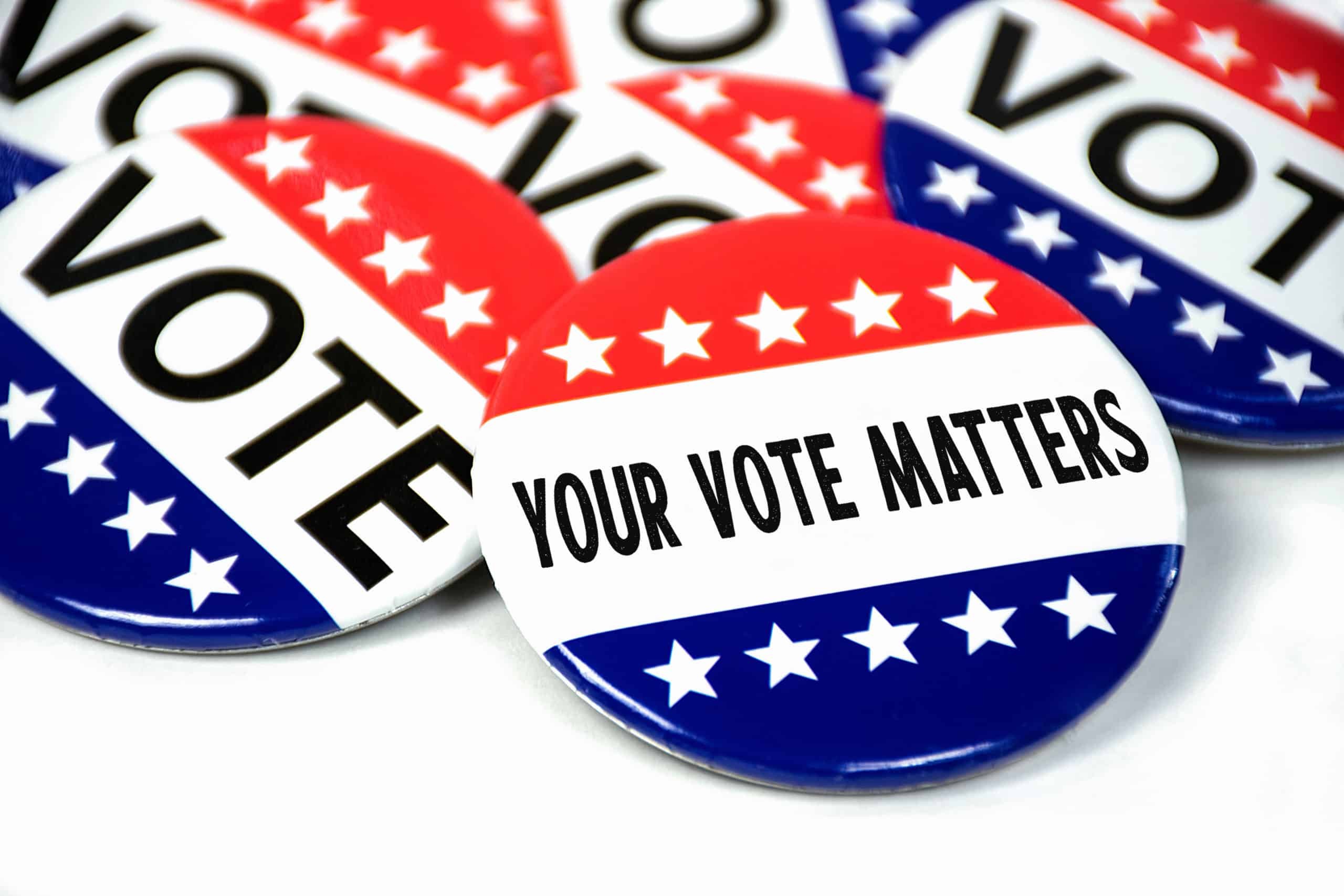 09:24 AM - Nov 15, 2023
And there's no longer "only a local" election. They're all vital! Vote in every election, no matter how humble the office. We count. I've helped with school board elections where three or four votes swung it. Correction: one losing candidate, demanded a recount, ended up losing by eight votes!
05:21 PM - Nov 13, 2023
I say this all the time. The BS begins in your own backyard with local elections. Show up there to vote to stop the cycle.

I live in a very red county and only Republicans are elected, but it doesn't stop me from showing up and voting for only Democrats.
05:33 PM - Nov 13, 2023