NBCNews has confirmed the March for Israel on Tues in DC has been elevated to a SEAR 1 threat level. Sources tell me this is due to crowd size and VIP attendees. Up to 100K or more expected.
08:17 PM - Nov 13, 2023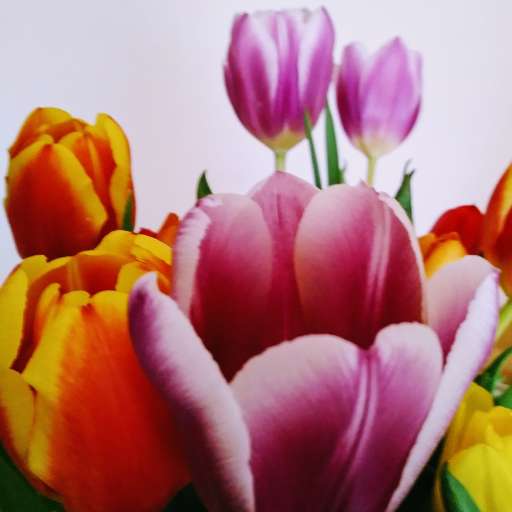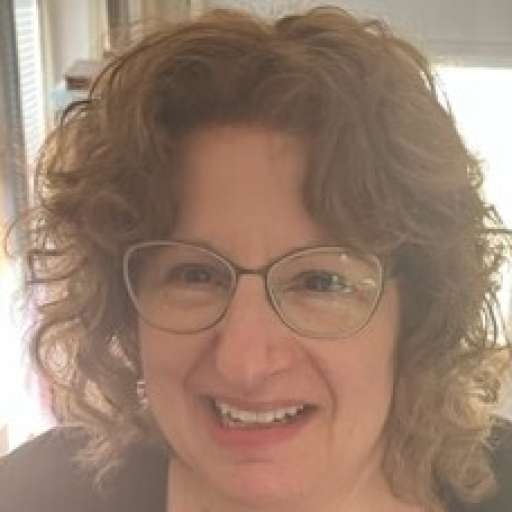 I hope it's enormous. Thank you for this information, Frank.
10:03 PM - Nov 13, 2023