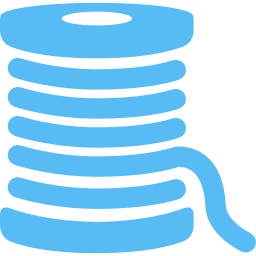 1/8
Okay, y'all wanna know how to beat the GOP, MAGA, and their billionaire donors, and the corpo press? It's called GOTV, donating through ActBlue (and other affiliated dem-leaning PACs) registering to vote, checking registration to vote, getting others to the polls, and voting.
08:31 PM - Nov 14, 2023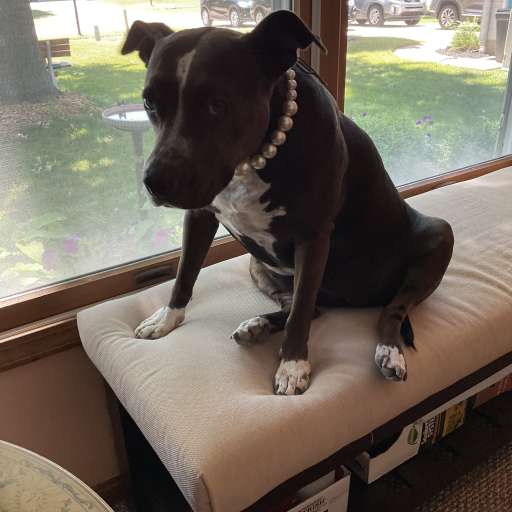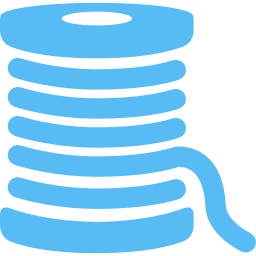 2/8
As well as doing homework on all candidates in the primaries. We already know to vote for Joe Biden (and by extension Kamala Harris). Even down ballot you gotta do the homework of the candidate. If one seems sketch to you, then something's wrong.
08:31 PM - Nov 14, 2023